Tup Tup Palace Bar Review
Tup Tup Palace is Newcastle's very own Buckingham. First of all, this unique, multi-level nightclub is palatial, and one of the busiest and biggest celeb haunts. It may be a regular Geordie Shore haunt, but we can give you Scotty T and one up you. This place has been graced by music bigwigs – Drake, Ed Sheeran, Snoop Dogg, 50 Cent, Example and The Saturdays. Kanye West even had a scrap just outside… and if that's not a claim to fame.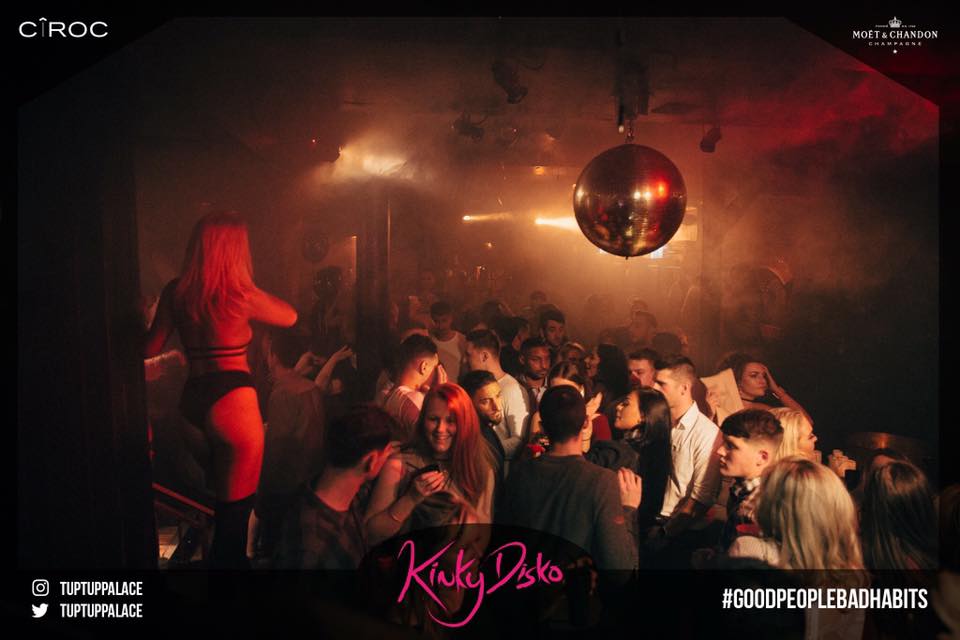 Set on Nicholas Street, Tup Tup is just around the corner from the world-famous Diamond Strip. Floritas, Madame Koo and House of Smith are exclusive neighbours to this place. In addition to that, it's also down the road from the Bigg Market – practically surrounded by bars and clubs.
The interiors are as impressive as the clientele. Due to its exclusivity, it's dripping in elegance and extravagance. A world of bohemian promise awaits those who pass, featuring luxurious and Eastern influences. The bar has indoor waterfalls, an elliptical recessed Champagne snug, privately serviced tables and a selection of the most exclusive drinks. This is where you sup Ace of Spades by the gallon.
Furthermore, and shrouded in secrecy, Tup Tup's secret bar, Loja, is full of promise. A fusion of the Orient, with Moroccan and Arabian décor, the bar delivers excitement. There's even a cherry blossom stretching across the ceiling. There's a fine art to high-class celebrating, and this place has it sussed.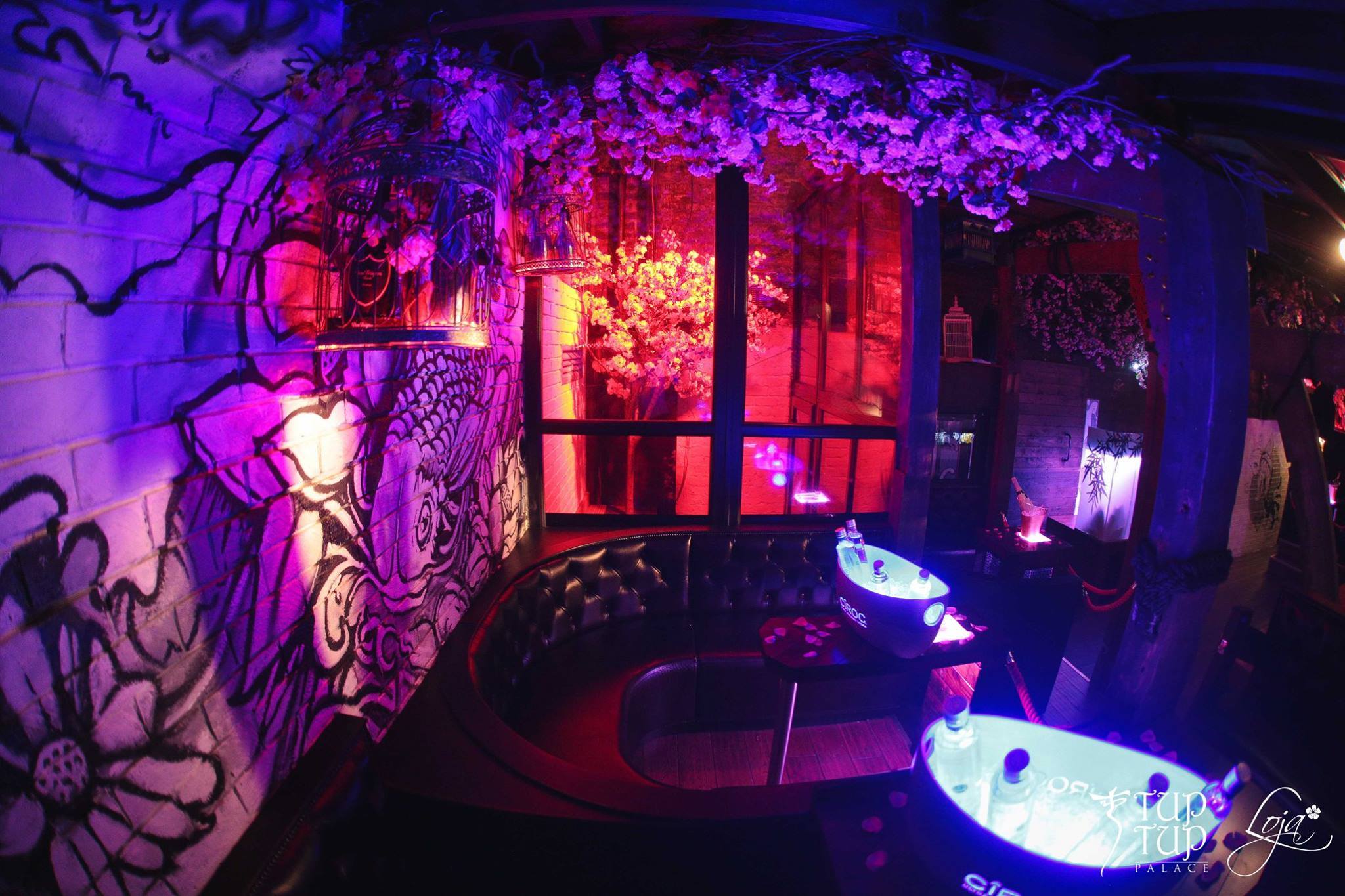 Finally, having hosted countless parties, Tup Tup's club nights excel expectations. Thursday unleashes the seven deadly sins at SinSeven, and Friday is all about that Dirty Little Secret. And, if you think you're staying in on Sunday – think again, because you are so not… Persistence takes over the street, and Loja, for end of the week celebrations. There's no such thing as a Geordie night out without Tup Tup Palace.