Party universities… the sole reason for choosing where to study. Whilst education is important (your future etc.), the university's nightlife ranks top on the list of priorities. You are not going to uproot your life, move away from family and friends (and savings) for average… Which? University have conducted a survey of 10,000 undergraduates to find out how they rate their universities nightlife. To help your decision, we're sharing the top 10 party universities.
Newcastle University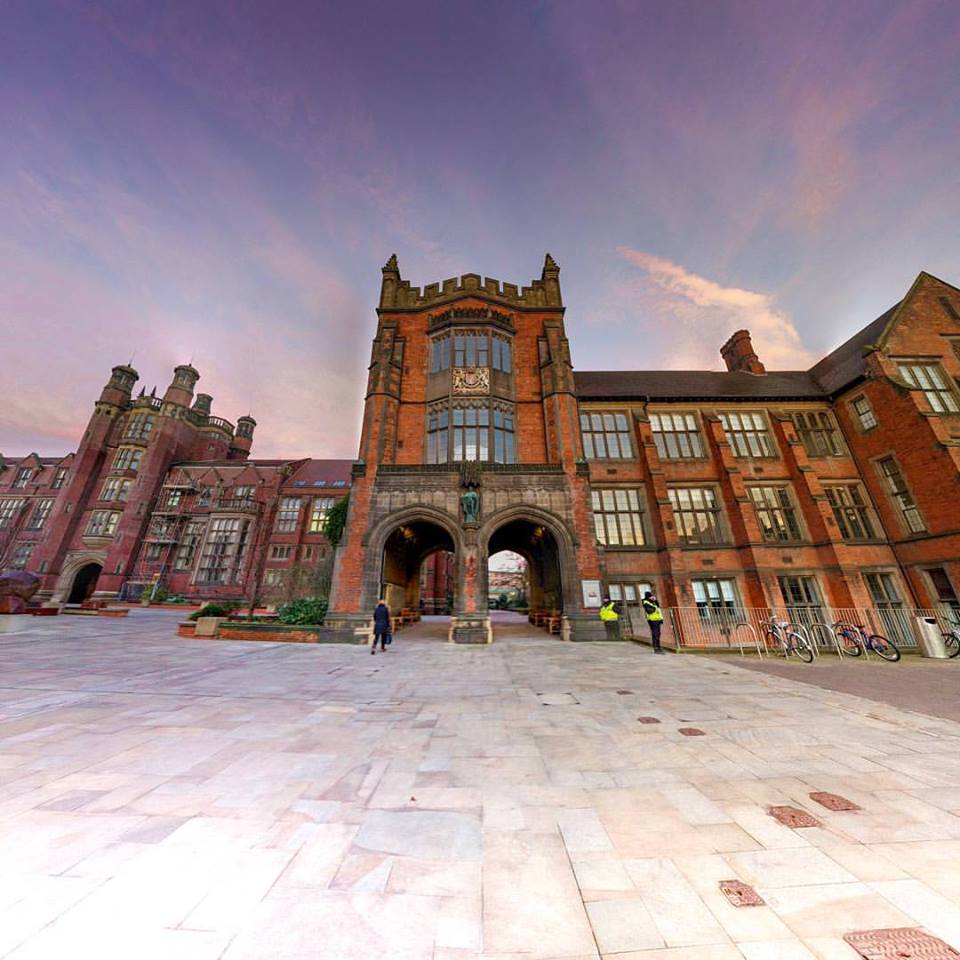 It's no surprise that Newcastle's tops the best nightlife in the UK. We're the birthplace of Geordie Shore, and that doesn't count for nothing… Newcastle's nightlife attracts visitors from far and wide, boasting several nightlife districts. First up, the Bigg Market – the city's most notorious 'strip', and a former zoo… That should tell you enough. You've also got the exclusive Diamond Strip – of MTV fame – and the, perhaps, slightly more sophisticated Grey and Dean Street. The Quayside sits pretty by the water, and Jesmond's nightlife is tucked away in a trendy suburb.
Northumbria University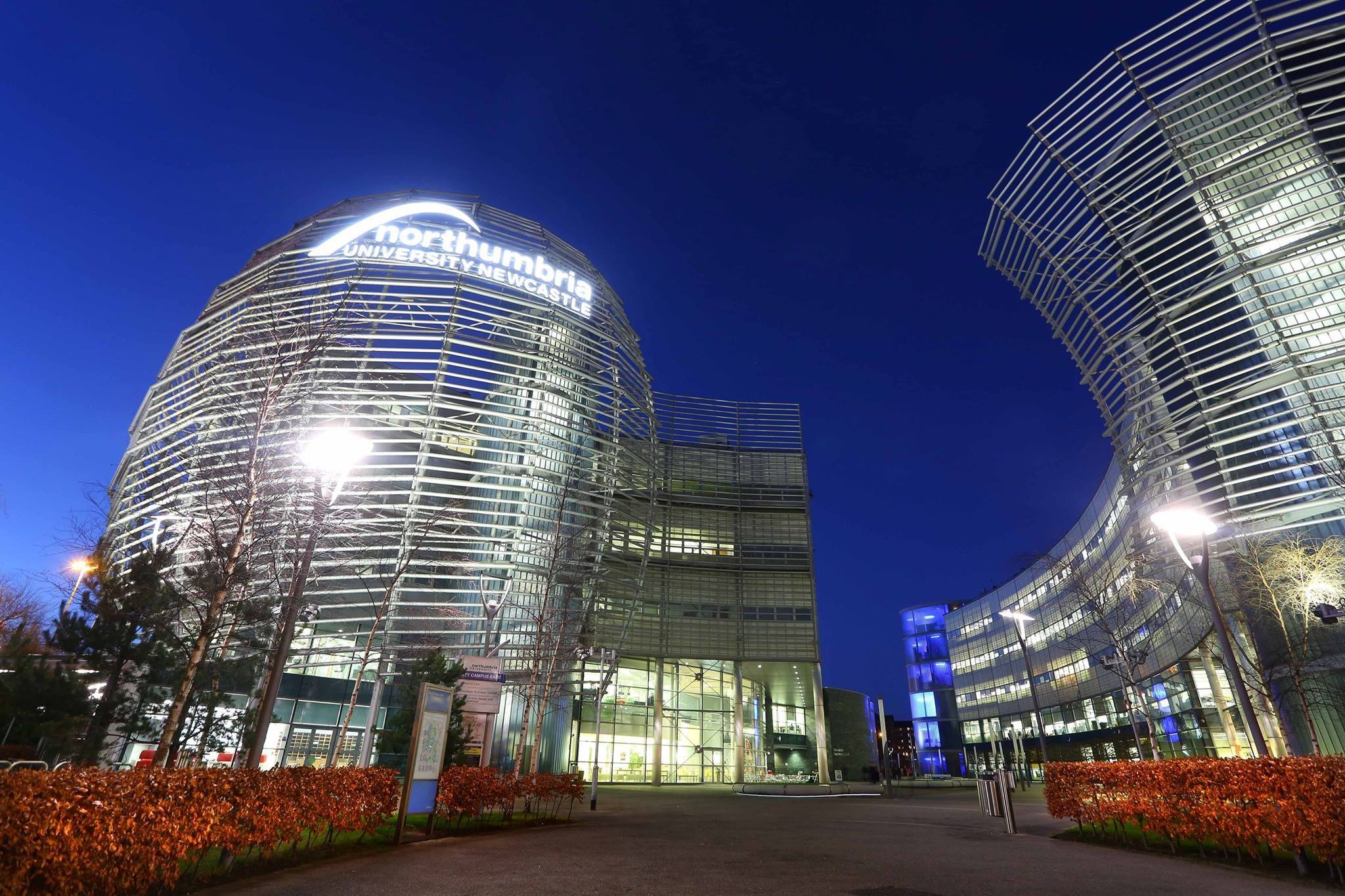 Newcastle even makes the second spot. Northumbria, bitter rivals of Newcastle (sort of like the Tyne and Wear derby…), has thousands of students to its name. With so many districts – it's no surprise our two party universities are bursting at the seams. In addition, we also have a 24 hour Greggs; more than enough reason to visit the city.
University of Liverpool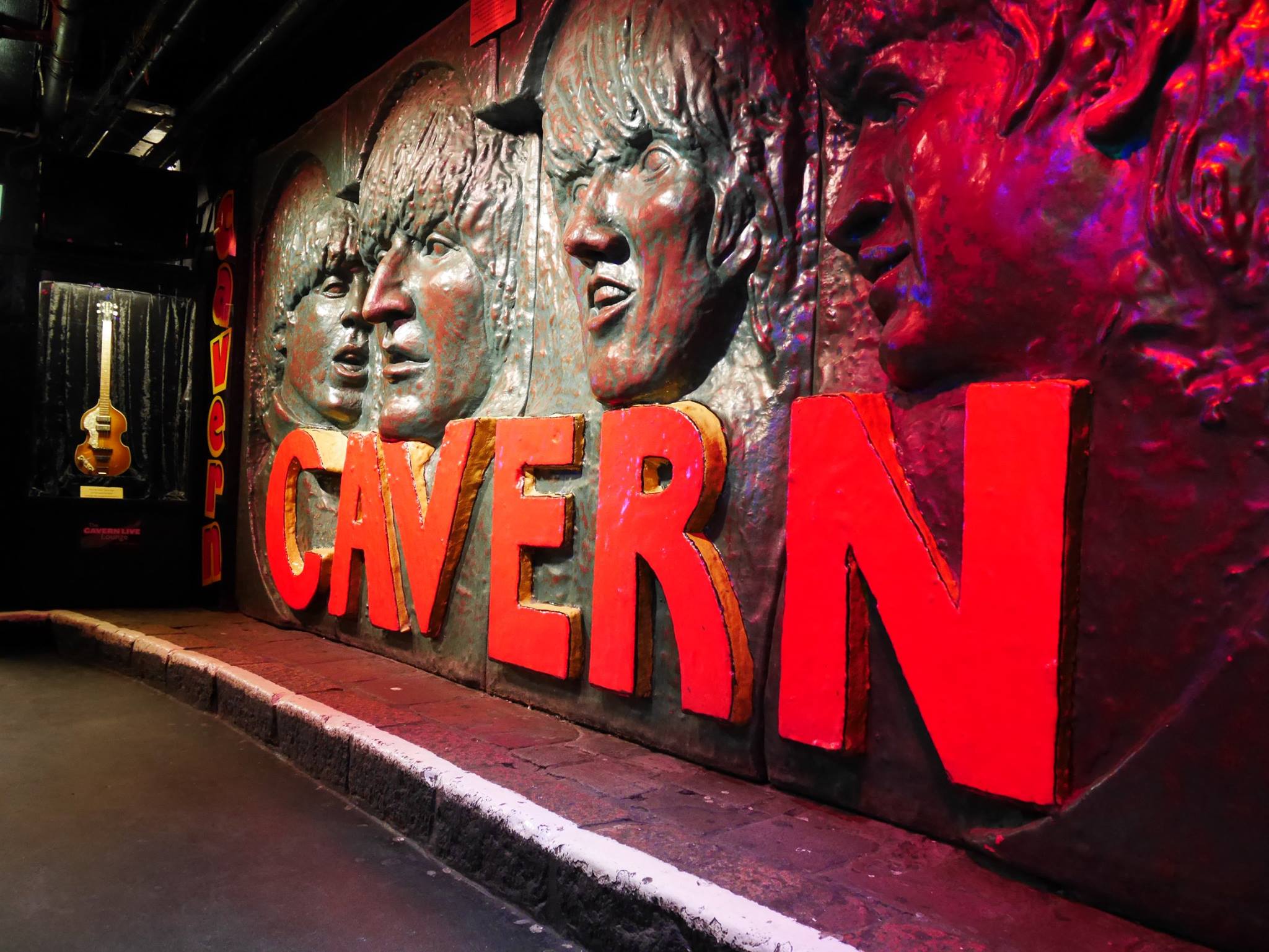 A city with an iconic music legacy must reach the top three. The home of the 'fab four' has paved the way for other universities. The people are welcoming, the streets are buzzing and the clubs are unrivalled (except in Newcastle). Concert Square, Wood Street and Fleet Street are hugely popular with a younger crowd. Hardman Street has long been busy, due to the sheer amount of pubs, bars and restaurants. You've also got the likes of the world-famous Cavern Club on Matthew Street, the crazy Stanley Street and Liverpool's Gay Village.
University of Leeds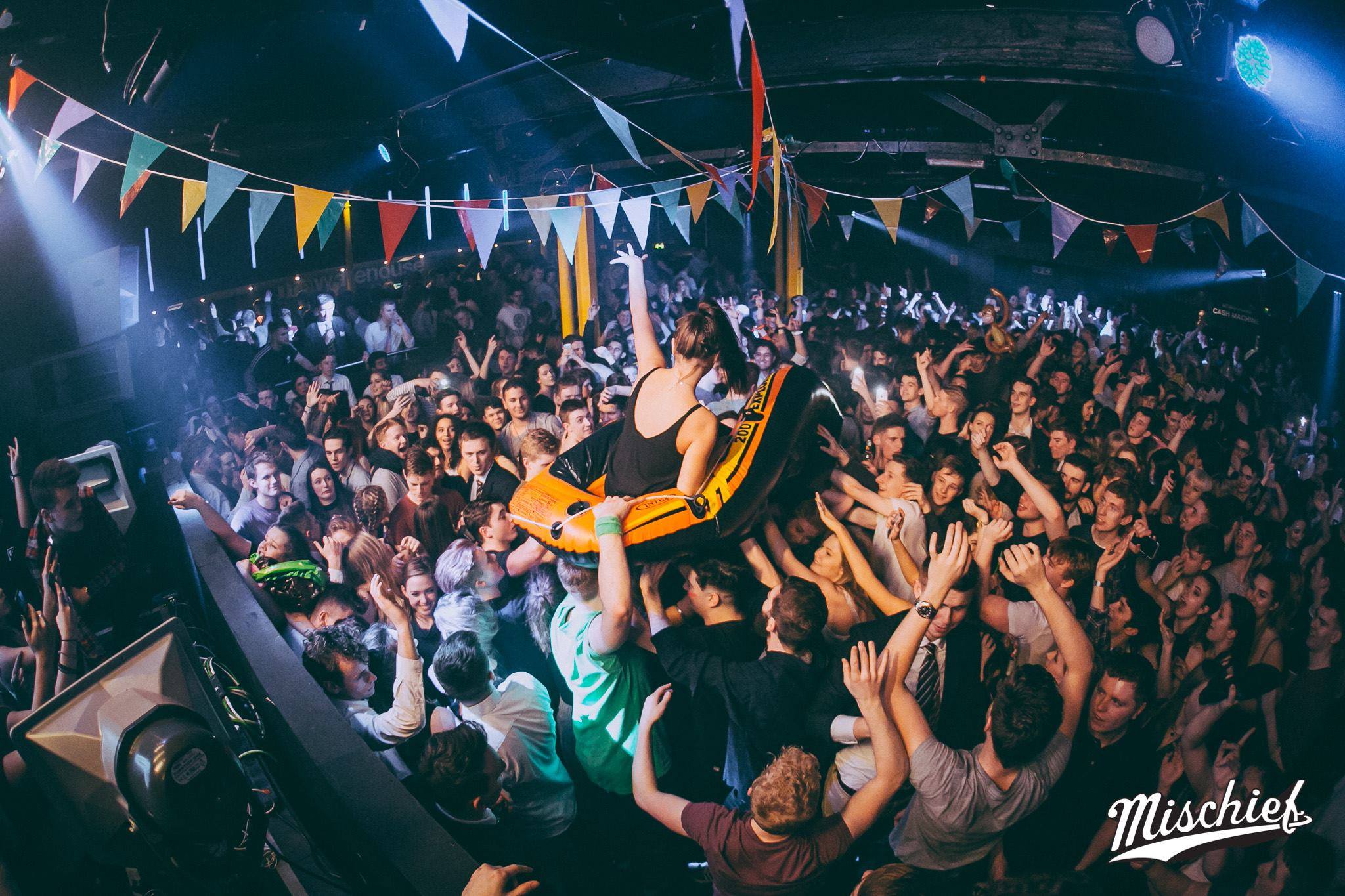 Leeds is another northern powerhouse, and major city for music, culture and cheap drinks. The city has a solid DJ reputation, with a huge number of massive clubs hosting big names in the industry. The likes of The Warehouse – a huge rave venue – keep students busy. Live bands and indie groups also play a big part in the city's foundations, and you've got underground clubs – one even under a bridge – to experience it all.
University of Sussex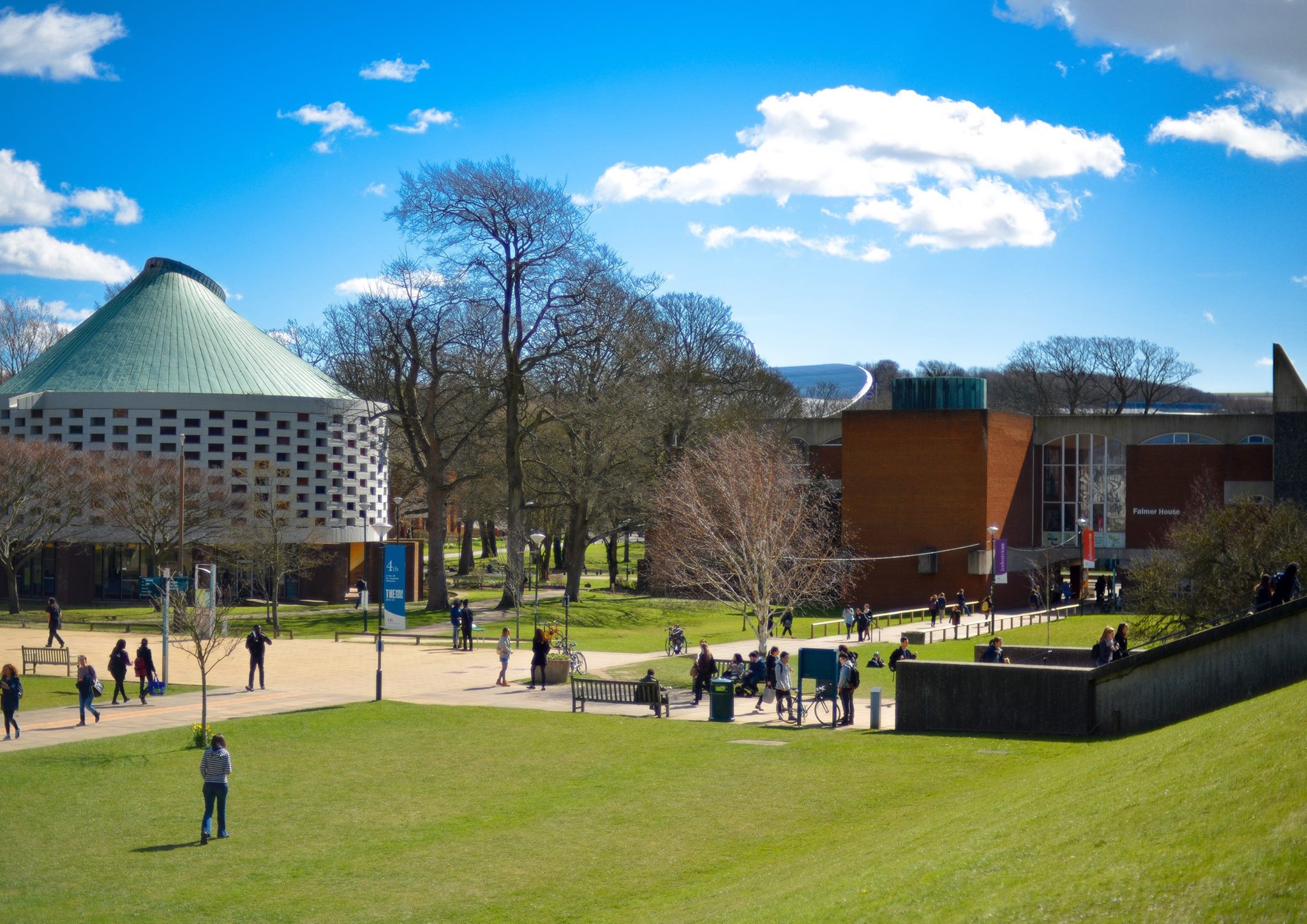 Set in the seaside town of Brighton, students are guaranteed a diverse night out in Sussex. This place is famed for hedonism, with bars, pubs and gay clubs lining the streets. It has a unique flavour and wicked network of nightlife, with the uni recommending The Seven Stars on Ship Street. This is, in fact, the oldest pub in town. For a massive night out, you'll more than likely be spending at Brighton's resident giant, Pryzm.
University of Manchester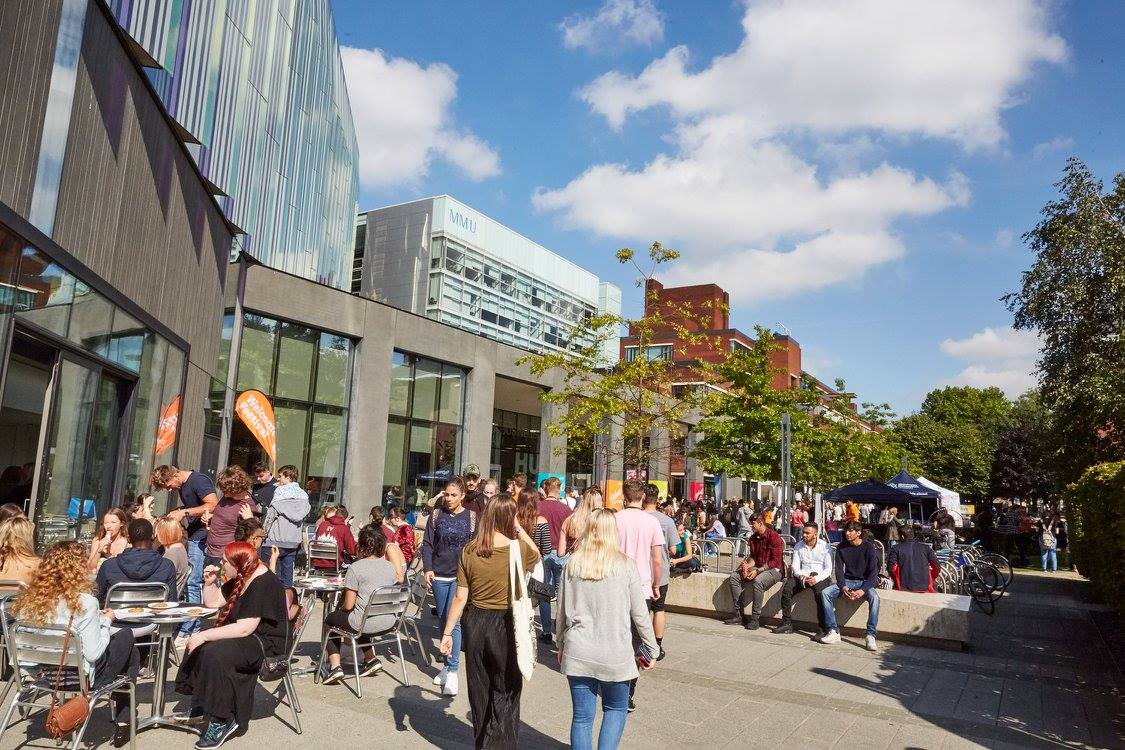 Manchester is the undisputed Capita of the North. The city is the definition of all walks of life – an eclectic mix of bars and clubs. The Northern Quarter takes the bohemian crowd, with the addition of speakeasy-style cocktail bars. Deansgate is one of the trendiest districts and a more affluent area for when that student loan comes in. Not to be confused with the latter, you've got the Deansgate Locks, just by the water. Spinningfields is the 'Canary Wharf of London', and Canal Street is famed for its LGBT scene and Manchester Pride. However, you can party under shelter at the mega Printworks.
London School of Economics and Political Science, University of London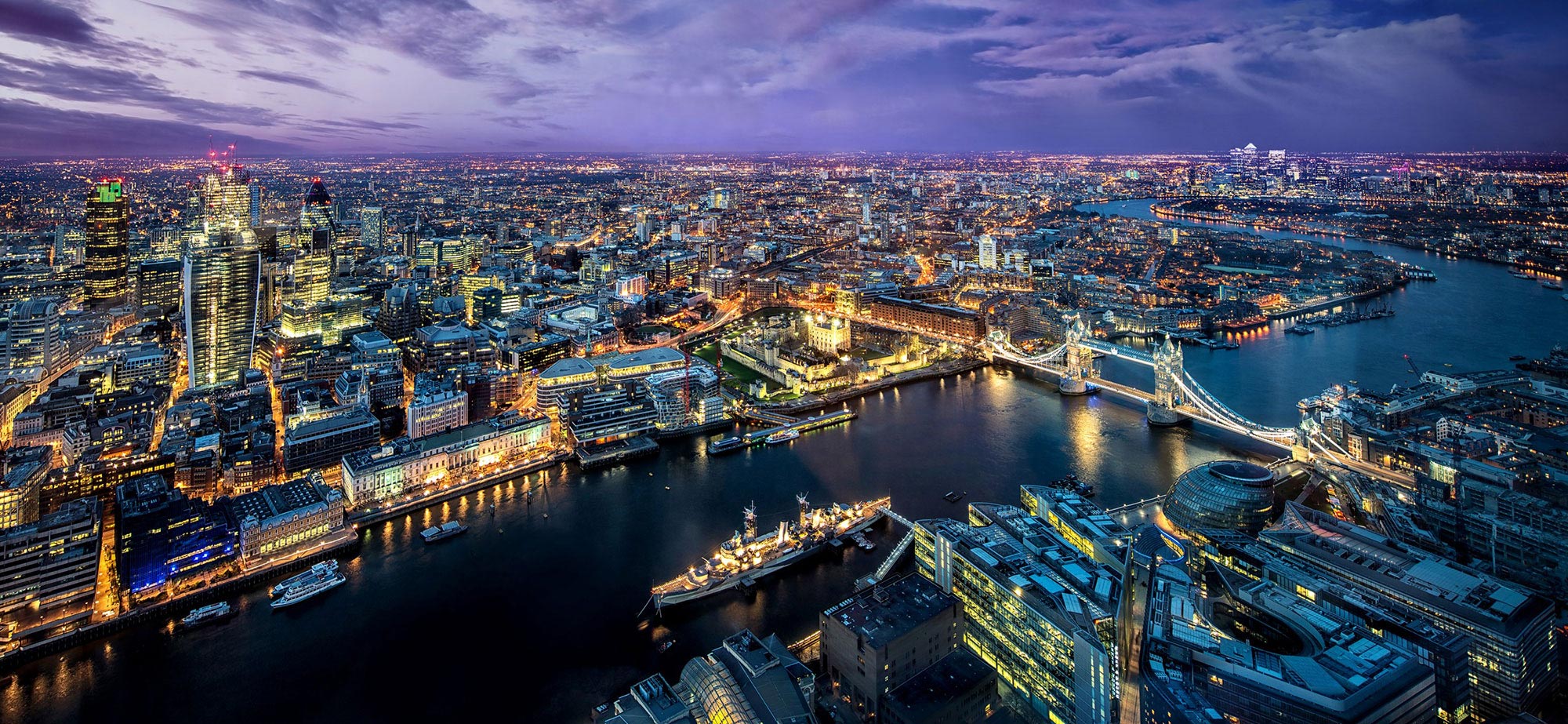 A list of top party universities would not be complete without our capital. London's nightlife is so vast – you have to, actually, split the city in zones. West London is for the likes of Made in Chelsea, whereas Central is a serious cocktail of carnage. The clubs in Soho are straight out of a Tim Burton film. East and North London boast more relaxed vibes, and the South is dedicated to those 'after work/library' drinkers. Do your research and take advantage of discounts, as London is not known for cheap pints.
Liverpool John Moores University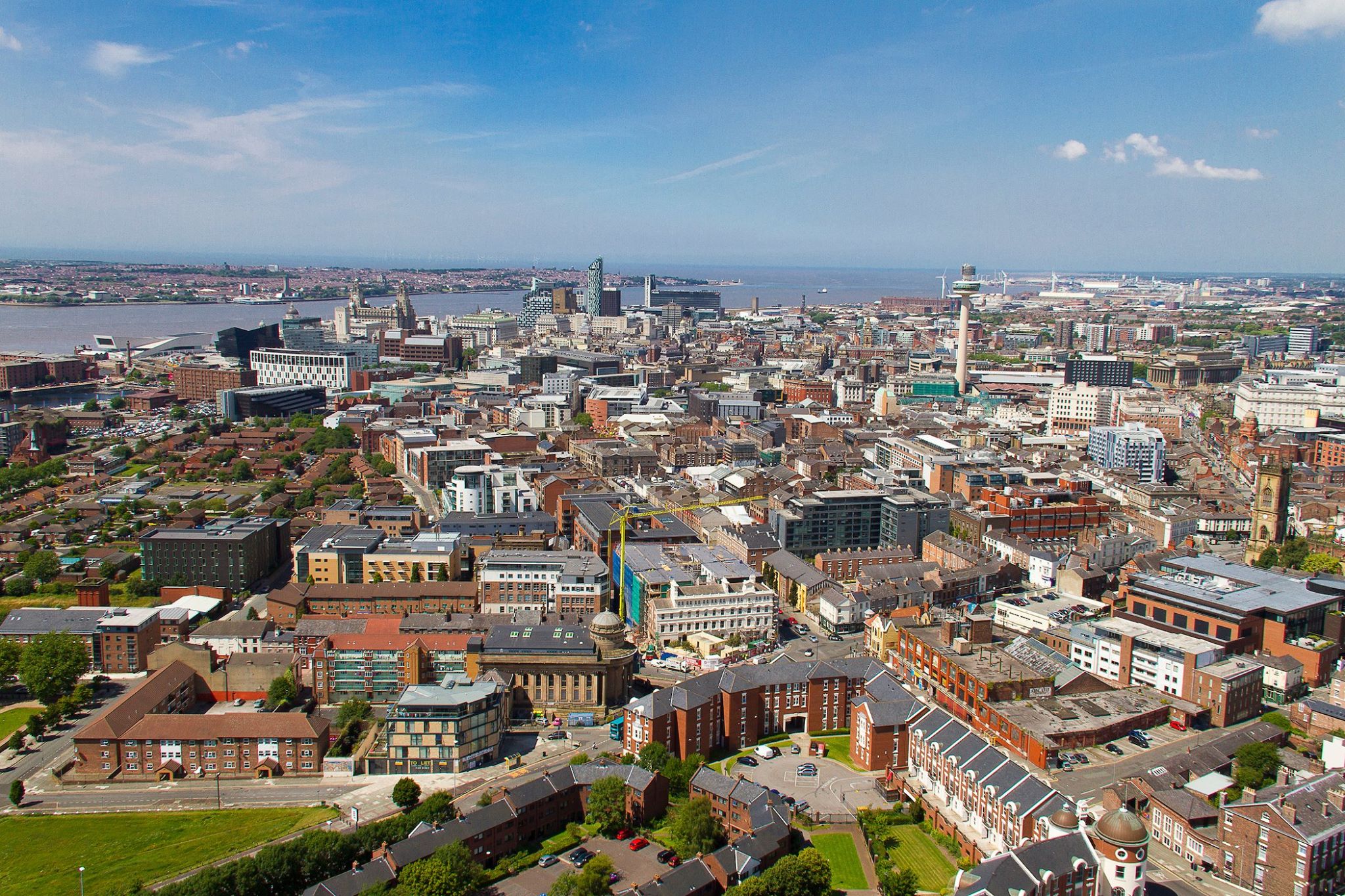 Liverpool's made another appearance, and we're starting to see the North-South divide. This place has music running through its blood, and is buzzing with students. The drinks are relatively cheap and you've got a whole load of areas to choose from. The likes of Circo and Aloha give this city its unique name. However, if you don't fancy travelling too far – there's a pub directly opposite the library.
Manchester Metropolitan University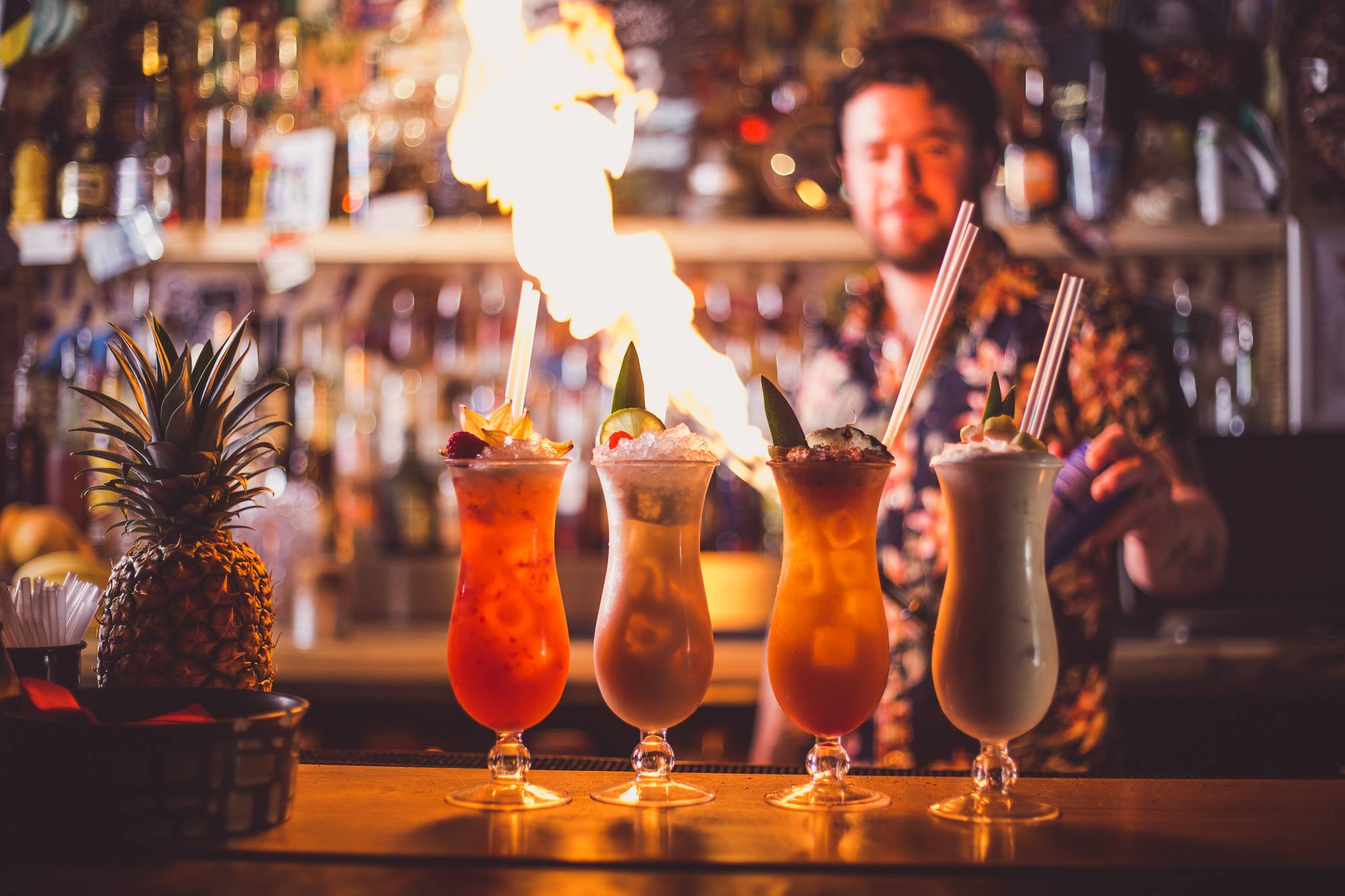 Another northern entry – the pattern is in full formation. Manchester's nightlife is one of the loudest and rowdiest in the whole of Europe. The city's a cavern of Happy Hour offers and 2-4-1 deals – prime spots for you students. Rosylee and The Fitzgerald, Stevenson Square, are two of the best venues to save those special pennies until the student loan comes in.
University of Bristol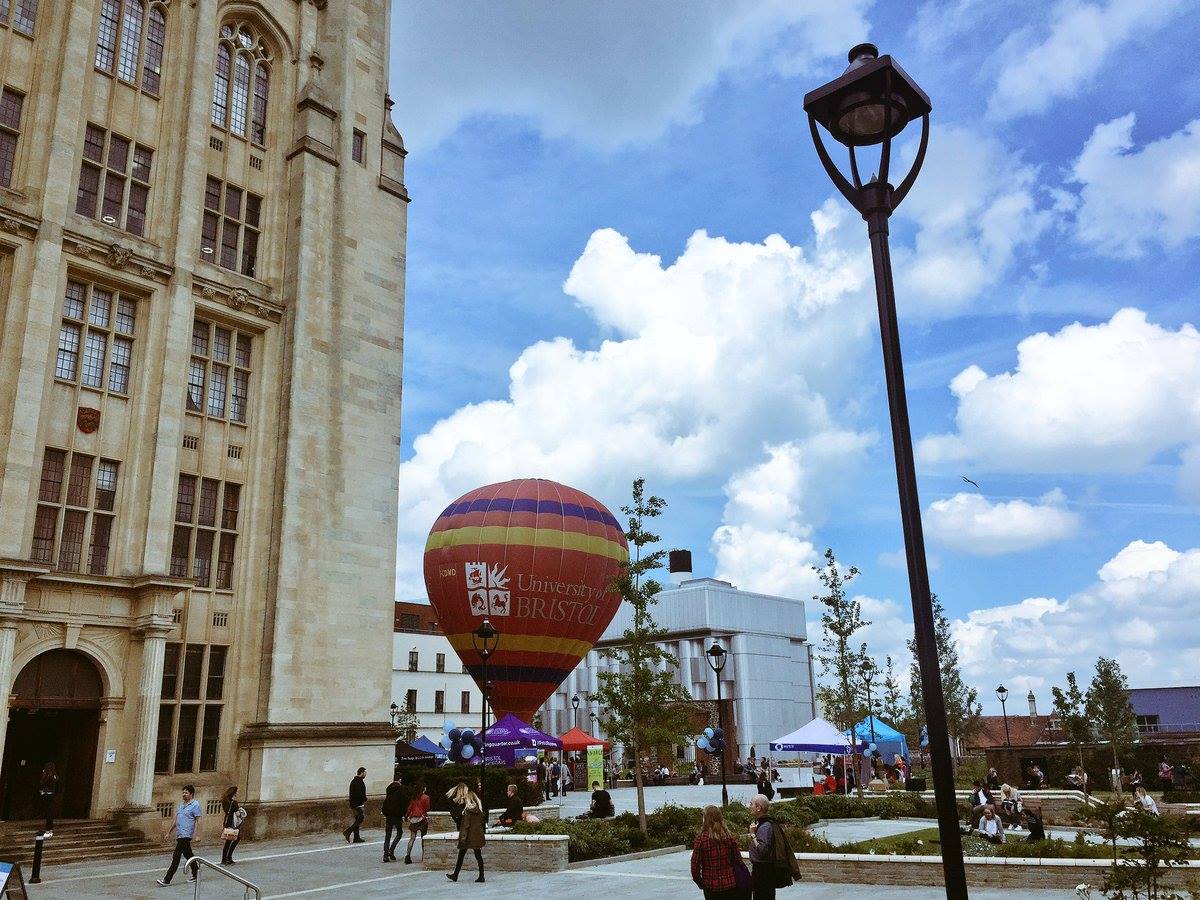 Bristol, the home of that 'cider life', is only our second southern university. However, it has more than canal boast and scrumping… Bristol's nightlife is devoted to drinking, with many bars all within close proximity of each other. You can, actually, party on a boat at Theka, or celebrate being carefree for three years at Motion – the city's biggest club.