The top 10 Newcastle nightclubs draw massive crowds every night, including locals, visitors and even celebrities in their droves. The Geordie capital is full of hot haunts with even hotter club nights and scorching drinks offers. And we've rounded the huge list down to the best 10. We'll see you there.
No. 1 – Florita's & Madame Koo
First of all, in joint no.1 spot (we couldn't possibly choose between them), Florita's and Madame Koo are interlinked nightclubs. Madame Koo has a dark, secret-den like vibe, with dim lighting, decadent Asian statues and intimate booths. Florita's is the Miami-inspired, flirty little sister of Madame Koo. It boasts tropical interiors, sultry decor and cheeky tiki cocktail list. Note: if you're feeling flush, the Buried Treasure cocktail comes in an actual treasure chest. Is Instagram ready for this?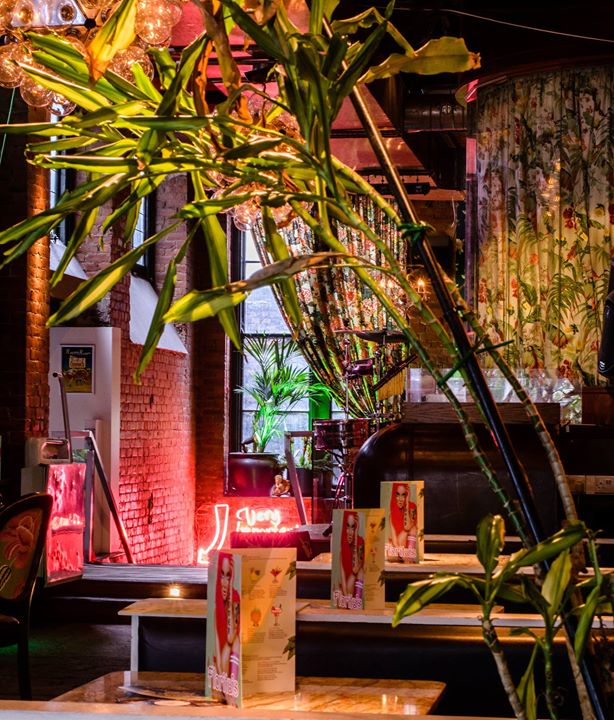 No. 2 – Digital
Since its opening in 2005, Digital has been christened 'the fabric of the north'. With a trophy cabinet of awards, this Newcastle nightclub was ranked 11th best club in the world. Located in Newcastle's glamourous Times Square, Digital is a state-of-the-art club with a capacity of 2,200. It has even seen David Guetta, Fatboy Slim, Deadmau5 and 2 Many DJs perform their sets. As well as hosting top name DJs and huge club nights throughout the week (including the massively popular Think Tank? on Saturdays), Digital has established itself as one of the top nightclubs in Newcastle.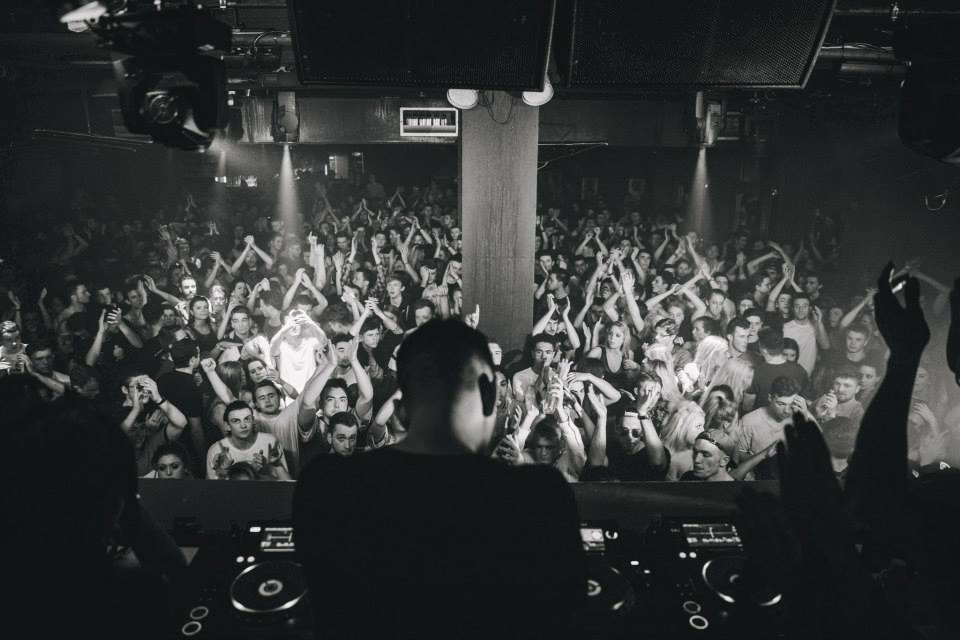 No. 3 – House of Smith
If the Great Gatsby himself threw splendid, sultry party in his manor house, it would look something like this. The show starts as soon as you enter, with the "only true VIP Newcastle nightclub" offering champagne and table service. If it's a special occasion, get yourself a Millionaire Mojito (a bottle of champagne with a bottle of white rum mixer) – and don't blame us when you can't remember getting home.
Queues are constantly snaking around the building, but once you're in, each cocktail from the impressive list is made to spec promptly – you won't be waiting for ages at the bar. There's club nights on every night – with Waikiki Tuesdays, Vegas-themed Play Fridays and [email protected] Grand Slam Saturdays the most popular.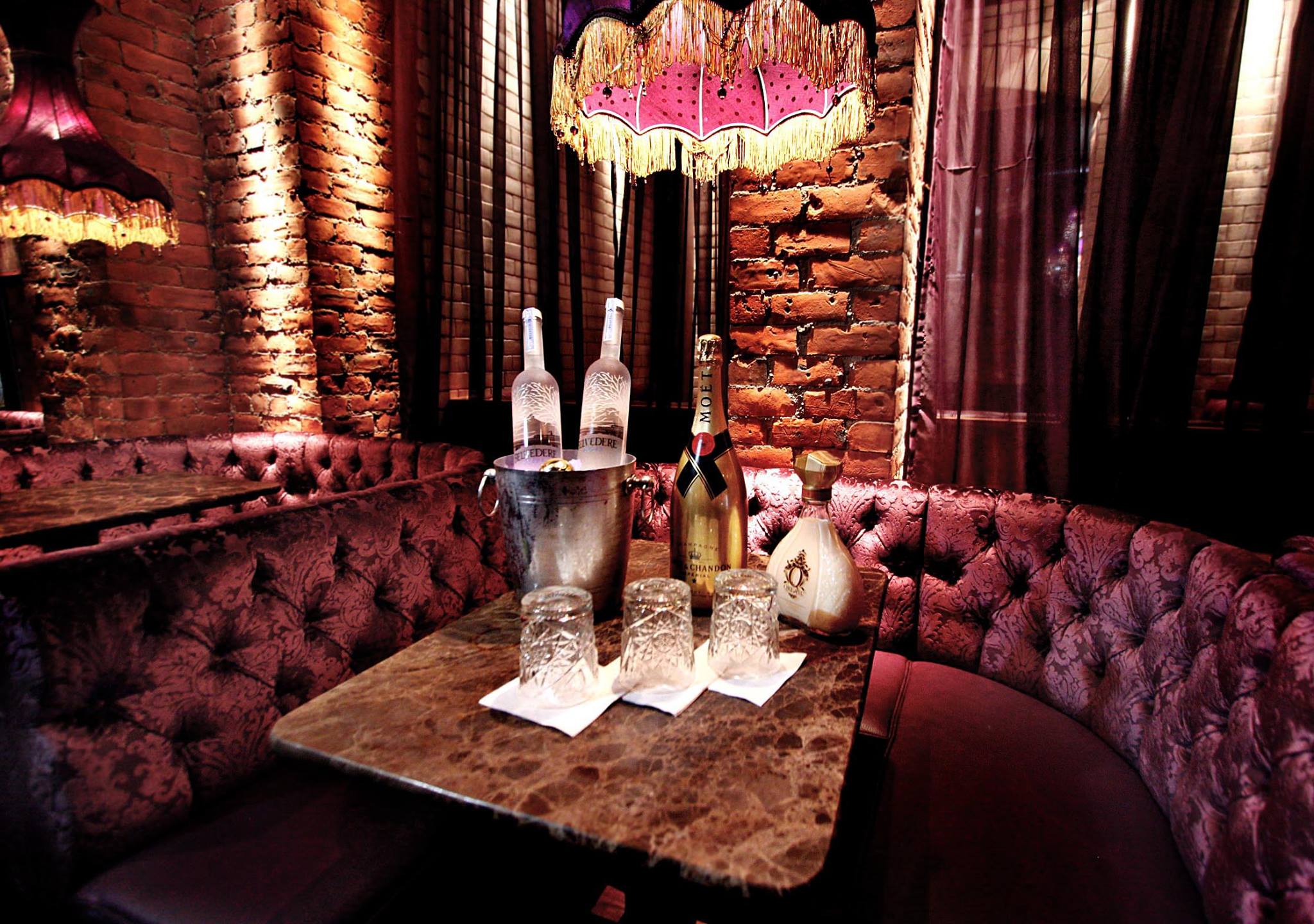 No. 4 – TigerTiger
Just outside of The Gate entertainment and leisure complex, unleash your wild side TigerTiger. If the illuminated exterior and trendy promoters don't lure you in, the drinks offers and seven eclectic rooms definitely will. You can bling up your night in the luxurious Jewel bar, unleash your inner Tiki-islander in Kanaloa bar and dance to cheesy retro classics in Groovy Wonderland. Popular with students and good looking locals, it's not the cheapest of Newcastle nightclubs but it's definitely an experience.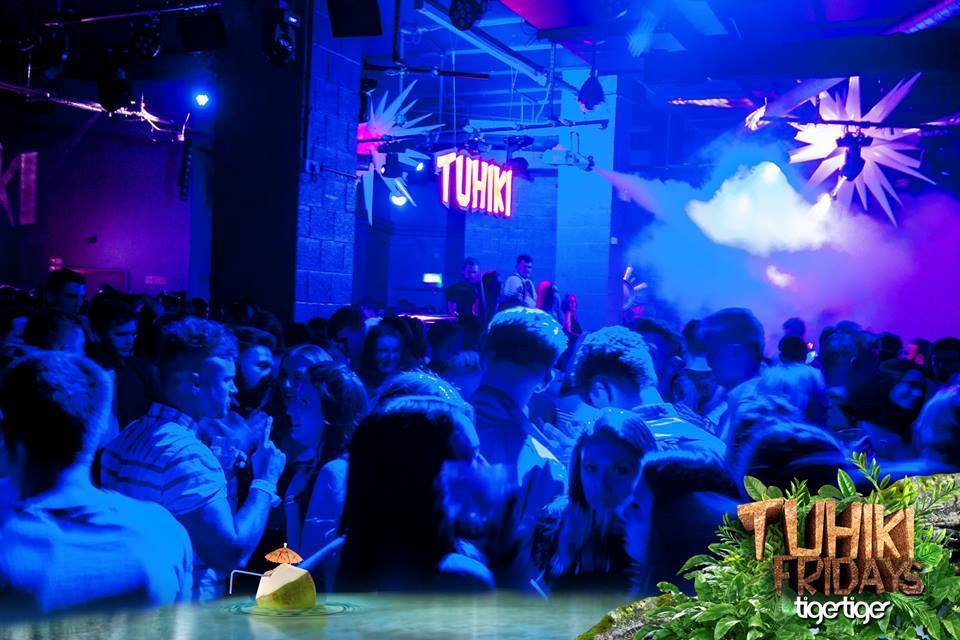 No. 5 – Tup Tup Palace
Another of Newcastle's more intimate nightclubs is Tup Tup Palace. The club itself may be small, but the celebrity faces it attracts certainly aren't. Not that we're ones to name drop (we are) but this place has seen the likes of Drake, Kanye West, 50 Cent, The Saturdays, Dizzee Rascal, Will I Am, Ed Sheeran, Tinie Tempah, Olly Murs, JLS, Boyzone, Plan B, Example, Ne-Yo, Tulisa, Cheryl Cole, Professor Green, Taio Cruz, Matt Cardle, Chipmunk, David Haye, Ricky Hatton and many more. If the indoor waterfalls and Eastern finery are good enough for these A-listers, they're more than good enough for us.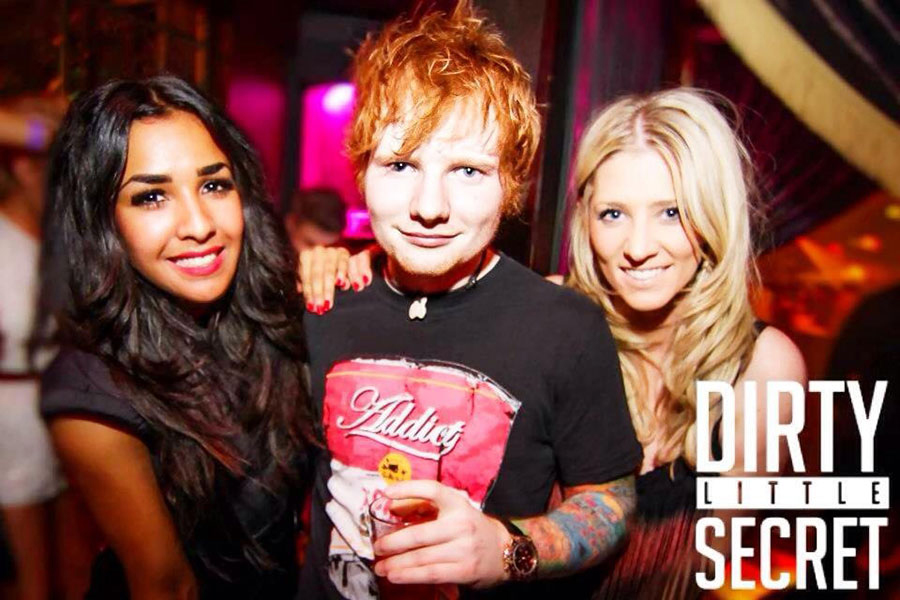 No. 6 – Livello
Screaming all things VIP and Geordie Shore, we love a night in the high-end haunt, Livello. Just off the Diamond Strip, and a stone's throw from the Quayside, the sleek decor and pricey drinks list (including Jay Z's very own Ace of Spades champagne) attract an A-list crowd. Keep an eye out for the courtyard's massive gorilla– try not to touch his nipples after one too many cocktails.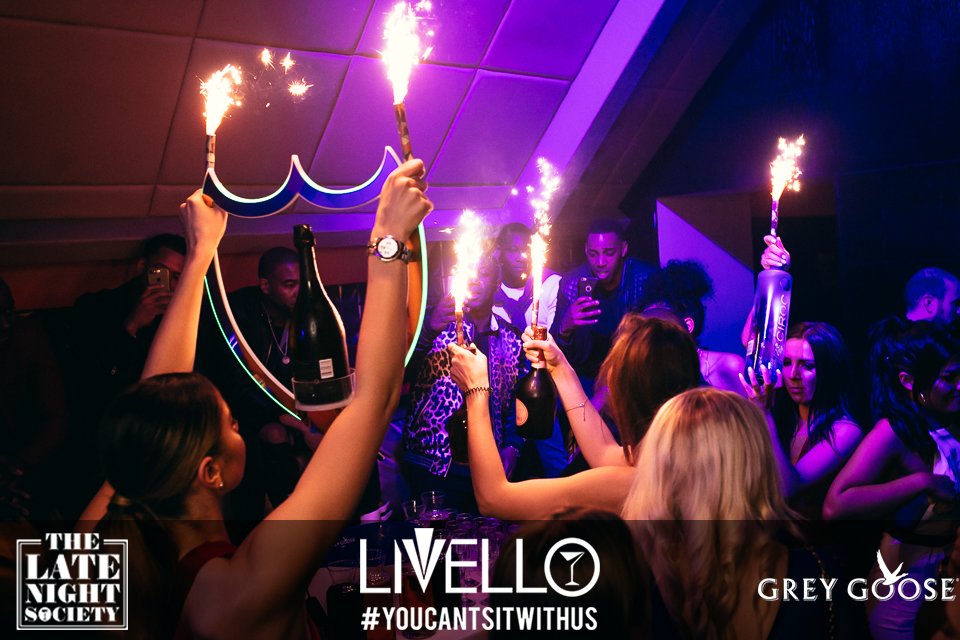 No. 7 – The O2 Academy
One of Newcastle's top live music venues (having hosted Adele, Katie Perry and historically The Who and The Beatles) doubles up as an alternative Newcastle nightclub. Club nights, ALPHA and OMEGA, dive in and out of mainstream, pleasing even the purest rock, metal and punk fans. Just a stone's throw from Central Station, this is a great place to catch a concert, and head upstairs to the after parties.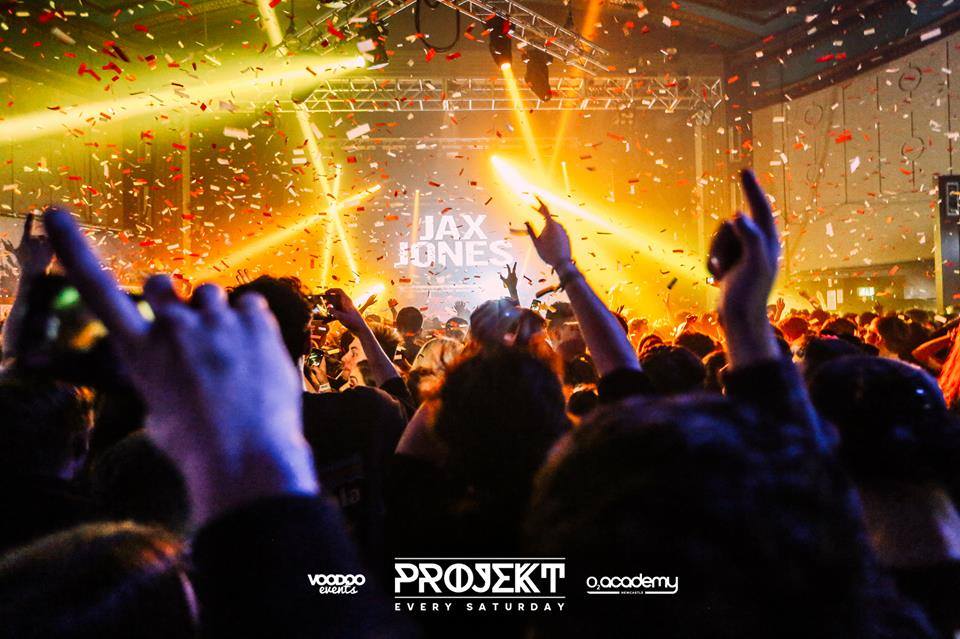 No.8 – The Cut
There's a reason this one's a Cut above the other Newcastle nightclubs. Billed as 'Newcastle's alternative inner city club space', The Cut is a change from the other more mainstream clubs dotted around the city. Like an edgy Manhattan loft party, you'll head upstairs and be met with hundreds of cool kids discovering the latest tunes and indulging in all manner of debauchery. The most popular club nights include Wednesday's Shake, with hip hop and 90s R&B classics, and Friday's Loop, playing deep, tech and disco tunes. Both nights are a fiver in, with cheap drinks once you're there. Just watch out for those in-floor circular seating after a few drinks…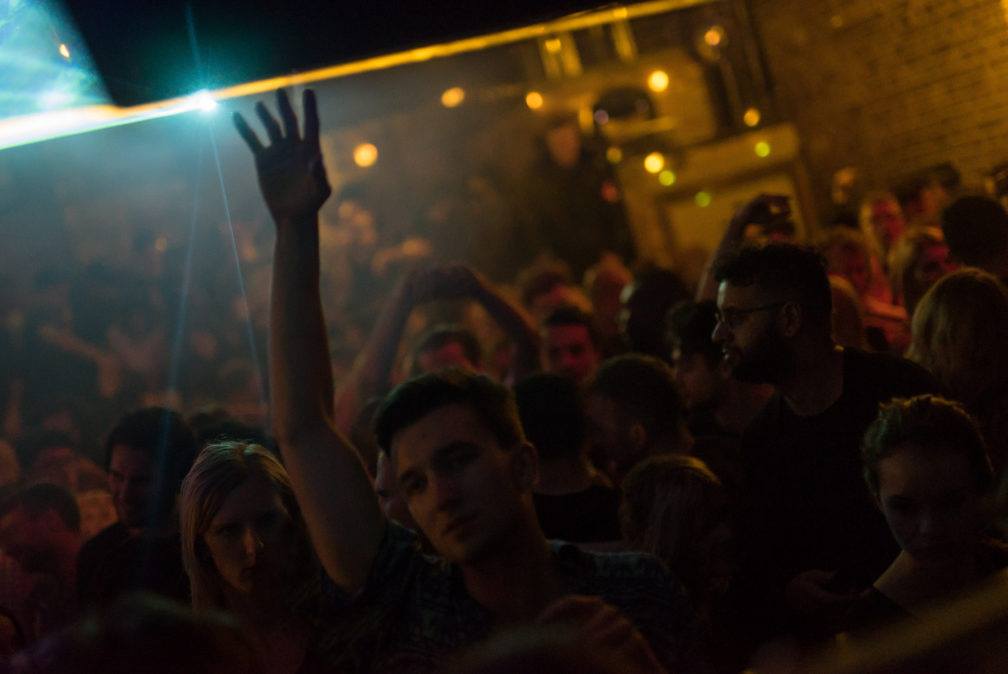 No. 9 – Stein Bierkeller
If you're coming to Newcastle for a rowdy night, we'd recommend stopping off in the Bigg Market's Stein Bier Keller. It encourages dancing on the tables, singing along to the live Oom-pah bands and downing gallons of German draught beer. Basically, it's everything you'd imagine from an authentic German beer hall, right in the heart of the city centre. This unique spot, is where everyone whacks on their lederhosen and blonde pigtails (fancy dress has never been more acceptable) and gets those steins in.
No.10 – Perdu
Rounding off the top 10 Newcastle nightclubs is Perdu, an intimate 350 capacity venue on the Diamond Strip. A firm favourite with the Geordie Shore lot, as well as many trendy locals and visitors – the cheap drinks and inviting dancefloor are a recipe for a great night. This large, single floored club with multiple areas, combines a pop-heavy soundtrack courtesy of Newcastle's finest local DJs and an extensive cocktail list. Mondays in Perdu are home to Social Butterfly night, with super cheap shots, pints and mixers. Don't mind if we Per-do…