Newcastle Taxi Companies
Newcastle taxi companies are the Dec to our Ant. We wouldn't be without them on a night out. Whilst the city is renowned for its walkability (that's a word…), a pair of heels can dampen the mood in the pouring rain. And, we're not going to be around the bush – you are celebrating in the Baltic North East. However, should you feel like walking – you can.
Newcastle's legendary nightlife districts are all next to each other (aside from Jesmond). The Diamond Strip rolls into the Bigg Market. Likewise, that's adjacent to Grey Street and Dean Street, which runs parallel to Pilgrim Street. All roads lead to the Quayside (as the saying goes), but it can get cold – and you're not allowed your coat in Newcastle. Those are the rules.
Fortunately, we've rounded up the cheapest Newcastle taxi companies to help you get around (to the bars).
Blueline
0191 262 6666
Website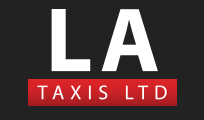 LA Taxis
 0191 287777
Website

Budget
0191 298 5050
Website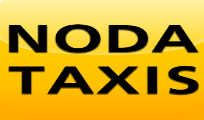 Noda
0191 222 1 888
Website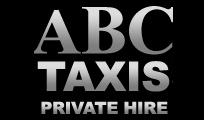 ABC Taxis
0191 232 3636
Website