Newcastle's finest cocktail bars are as famous as the city itself, renowned for Geordie Shore (whey aye), Greggs and bars. Most importantly, the trendy bars offer cocktails by the gallon – and you have plenty to choose from. However, we've narrowed the extensive list down to the perfect seven.
The Botanist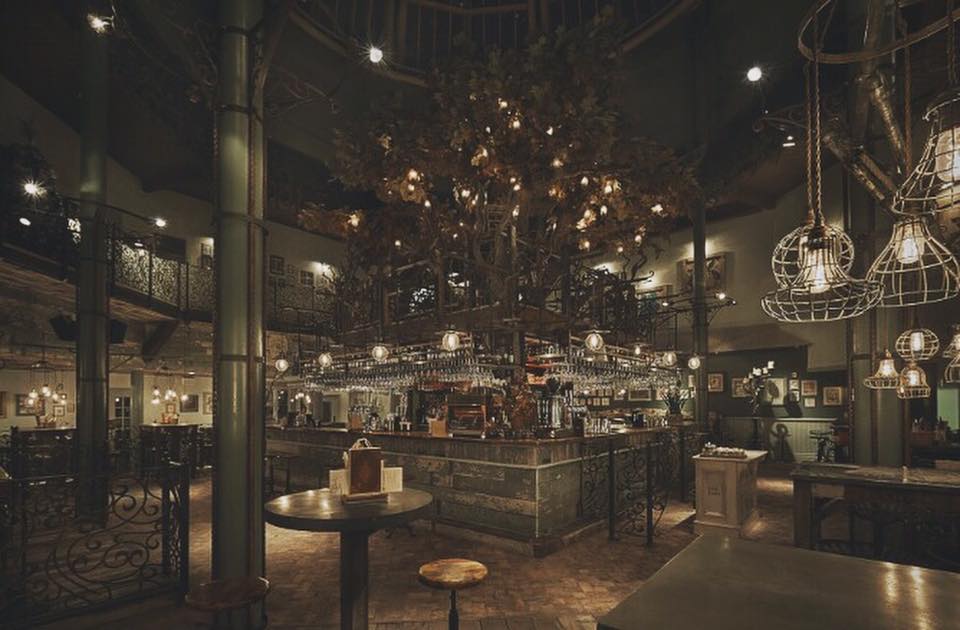 The Botanist is the name on everyone's lips when it comes to cocktails. Spreading across the UK, this chain of bars is dedicated to Mother Nature – and cocktails in plant pots (the 21st century…). It's a chic, secret-garden like space, adorned with twinkly fairy lights, lush greenery and bartenders in braces. It's inspired on the garden of an English eccentric – we all know one – who doesn't believe in glasses for drinks. You'll instead get cool and quirky watering can of watermelon and mint, or raspberry and sage, and the aforementioned plant pots. It's like all of your Instagram dreams have become reality. The Botanist also sits pretty at the top of the iconic Monument Mall, with amazing views of the city down below.
Revolution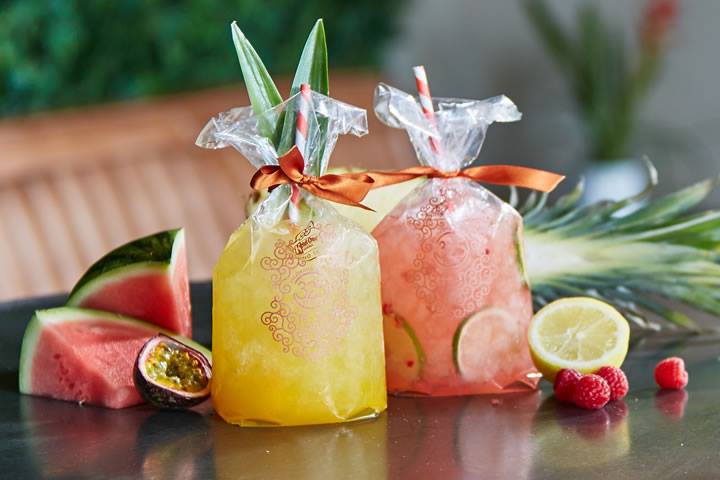 You won't get far around Newcastle without sampling Revolution's infamous cocktails. Revolution is the Godfather of 'frou frou' drinks in quirky glasses and, incidentally, has fantastic 2-4-1 Happy Hours from five 'til seven, Monday to Friday. The drinks menu at Revs rivals that of the best – featuring Pinky Promise, presented in a bag, Ship Shake, in a take-out coffee cup, and Tattoo-Ti Fruity. Heads up, if you're thinking of getting a tat, but still not sure – order this; served up with a side of fake body art. Revolution Newcastle is also the start of the famous Diamond Strip – of Geordie Shore fame. It's set in a former bank, with high ceilings and original features, as well as a crowd that moves to Newcastle's most stylish bars. You may even bump into Scotty T…
Alvinos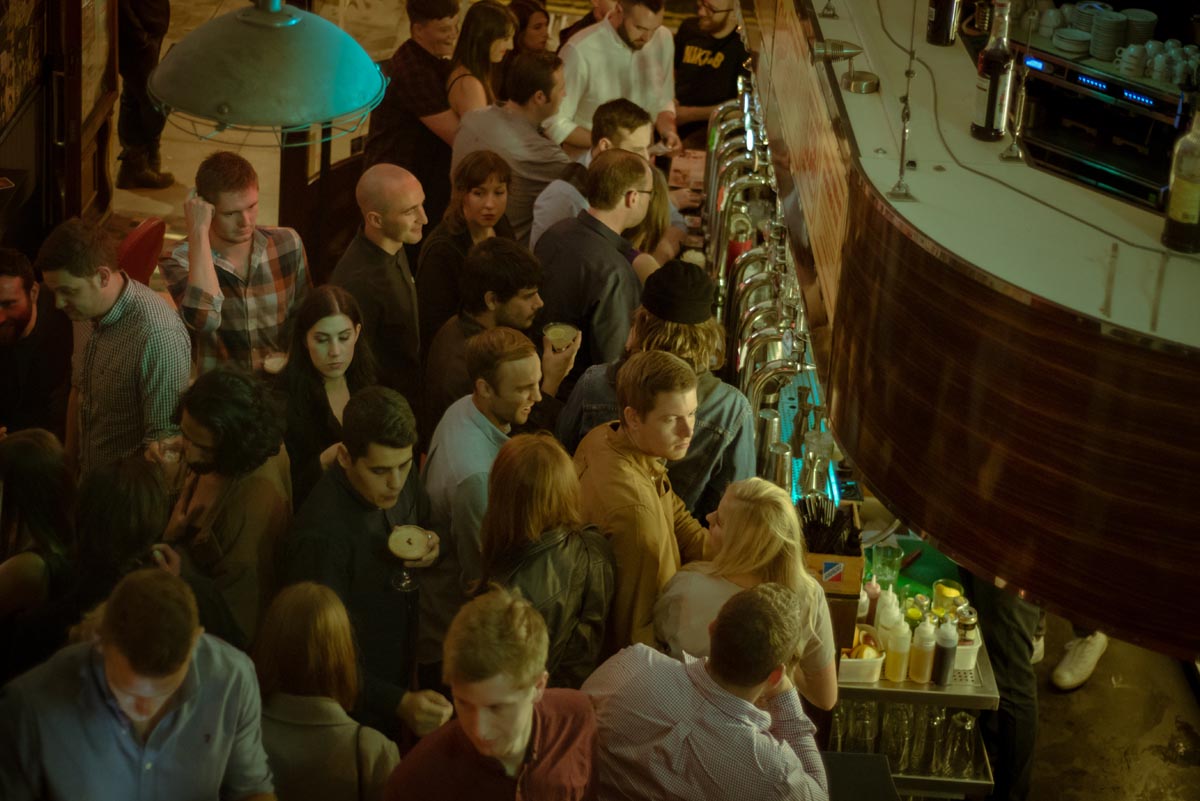 Alvinos is Newcastle's most popular venue on Pilgrim Street – an award-winning cocktail bar and restaurant. It's set over three floors, with a quirky rooftop terrace, and is renowned for cocktails (and craft beers). The menu is just as spectacular as the drinks. Displayed in an Argos-style catalogue – it boasts classic crowd pleasers, as well as Alice in Raspberryland and Pear Necessity. These are even available on two for £8.95 deals, from Sunday to Thursday – it's no wonder every floor is packed. Mentioned in The Guardian and Buzzfeed, serves every drink in addition to a side of chilled atmosphere. However, it goes wild later in the night, featuring live music acts and DJs.
Passing Clouds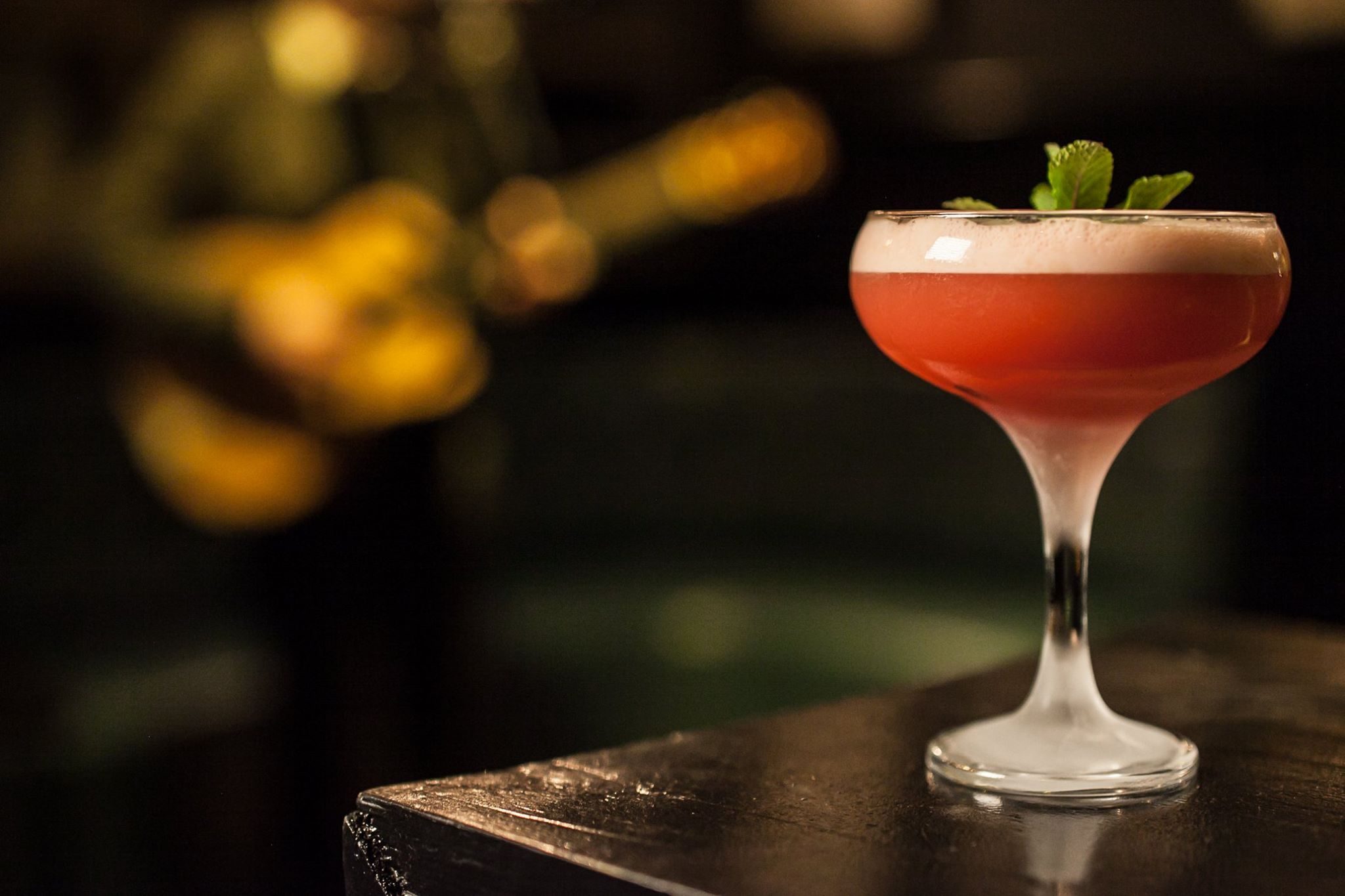 There's no way you can pass this bar in Newcastle, so named after an old pack of cigarettes. Passing Clouds is the newest addition to the Bigg Market's ever-growing family. It's a grown-up bar in the city centre – especially for adults. The high-end stop is more fitting for the likes of the Grey Street crowd. It's inspired by the swanky front rooms you've seen on the TV (not Gogglebox), featuring Chesterfield sofas and eclectic antiques on shelves. The speciality is the innovative cocktails, but there's an outdoor café area and food served from 4pm every day. Acoustic singers and live bands even provide the backdrop to your delicious meals (and drinks).
Floritas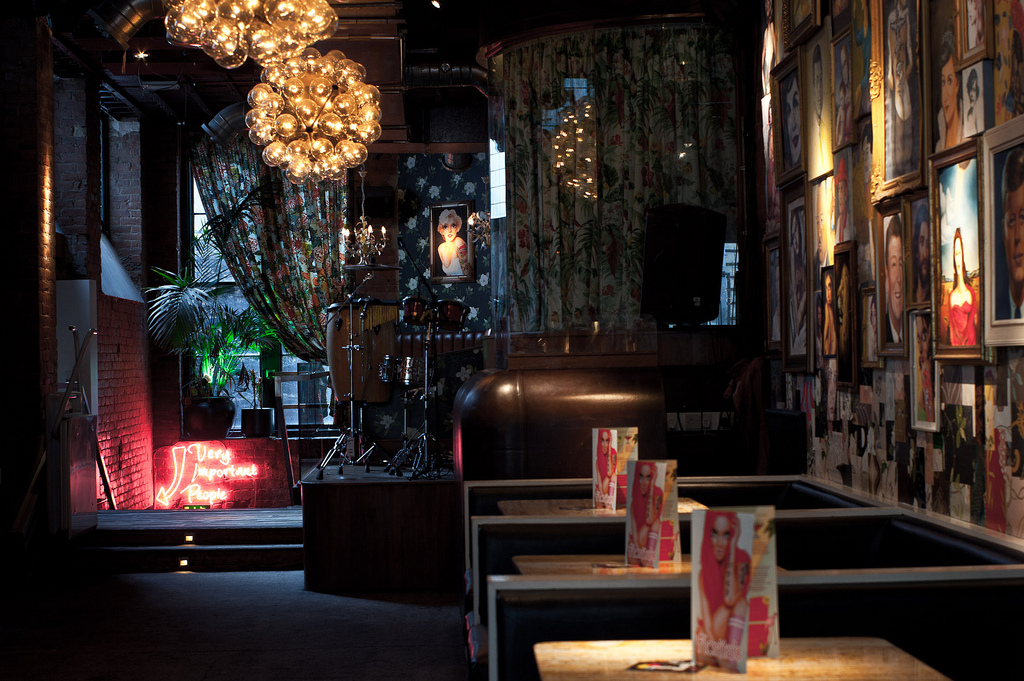 This is one of the more notorious bars on the Diamond Strip, and one that will make you feel like an MTV star. It's sexy, trendy and lavish, with a dollop of exciting Havana days thrown in. The inside is exotic and art-deco – urban pictures line the wall, and the cocktails are as tropical as the interior. Massive sharers include the Logo Lagerita – with three bottles of Sol chucked in the top – and Cheeky Tiki Punch, as cheeky as you can get. That's not forgetting the Big Bad Zombie. Bigger and badder than ever, this cocktail is made up of brandy and white, dark, golden and Wray and Nephew Overproof rum. Floritas is actually split-level, and shares its building with the underground Madame Koo. As sexy as its brother, brimming with Asian influences, the menu includes all of these and more, as well as a 10 man mojito.
No28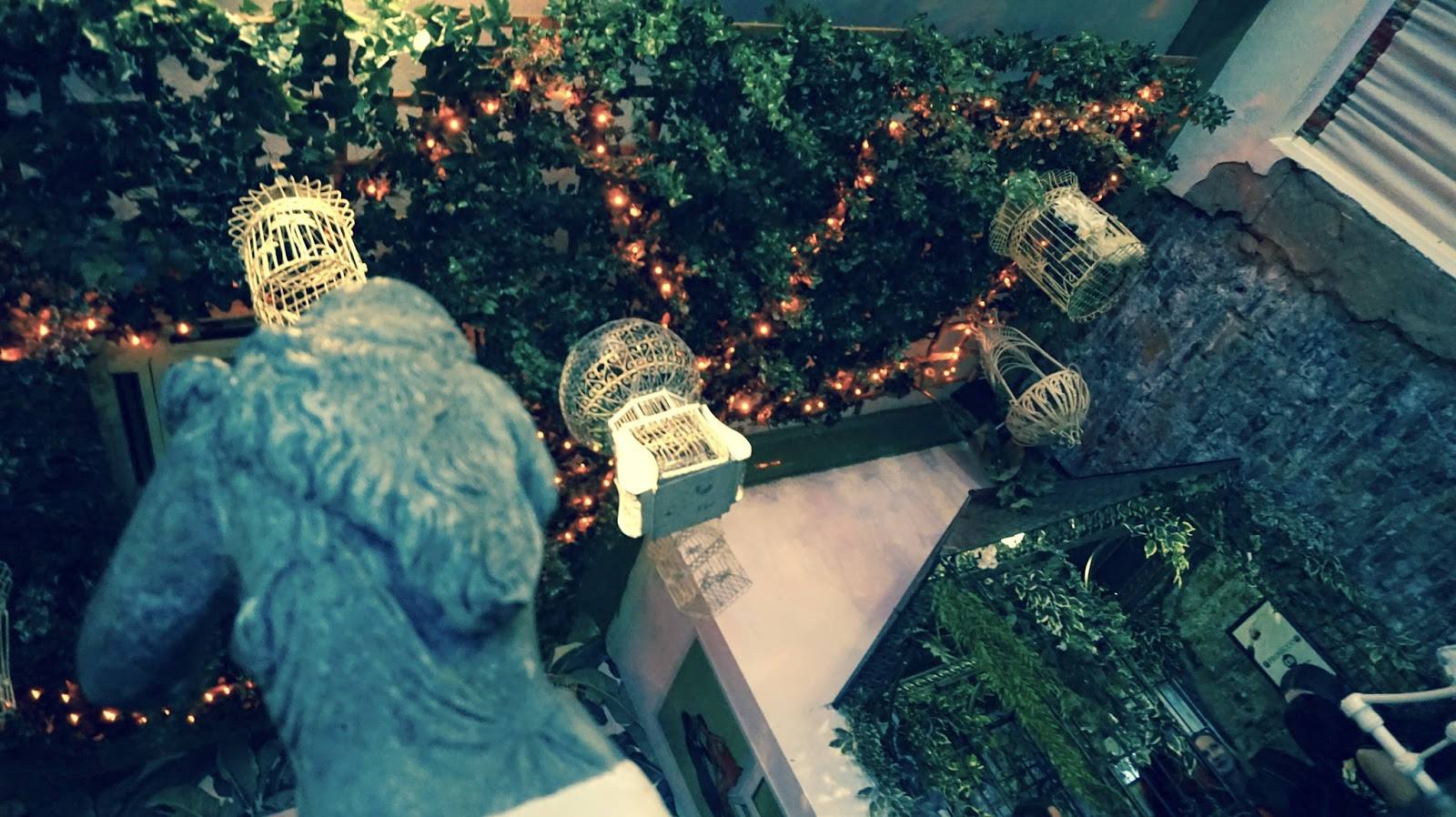 Hidden amongst Grainger Market and Eldon Square, it can be hard to find No28 – but it's so worth it. Voted the Best Late Night Venue in 2013 and 2014, it's an English-garden style bar. It features a hanging wicker chair, plush chesterfields, a Greenhouse-style seat and even lampposts, all tucked alongside a Dalek in front of the bar (typical weird English…). It's also open until 3am every night, and an even better place to drink. It serves made to order cocktails, such as the 'Enchanted Forrest', and film-themed drinks, including 'Spectre Martini'.
Pleased to Meet You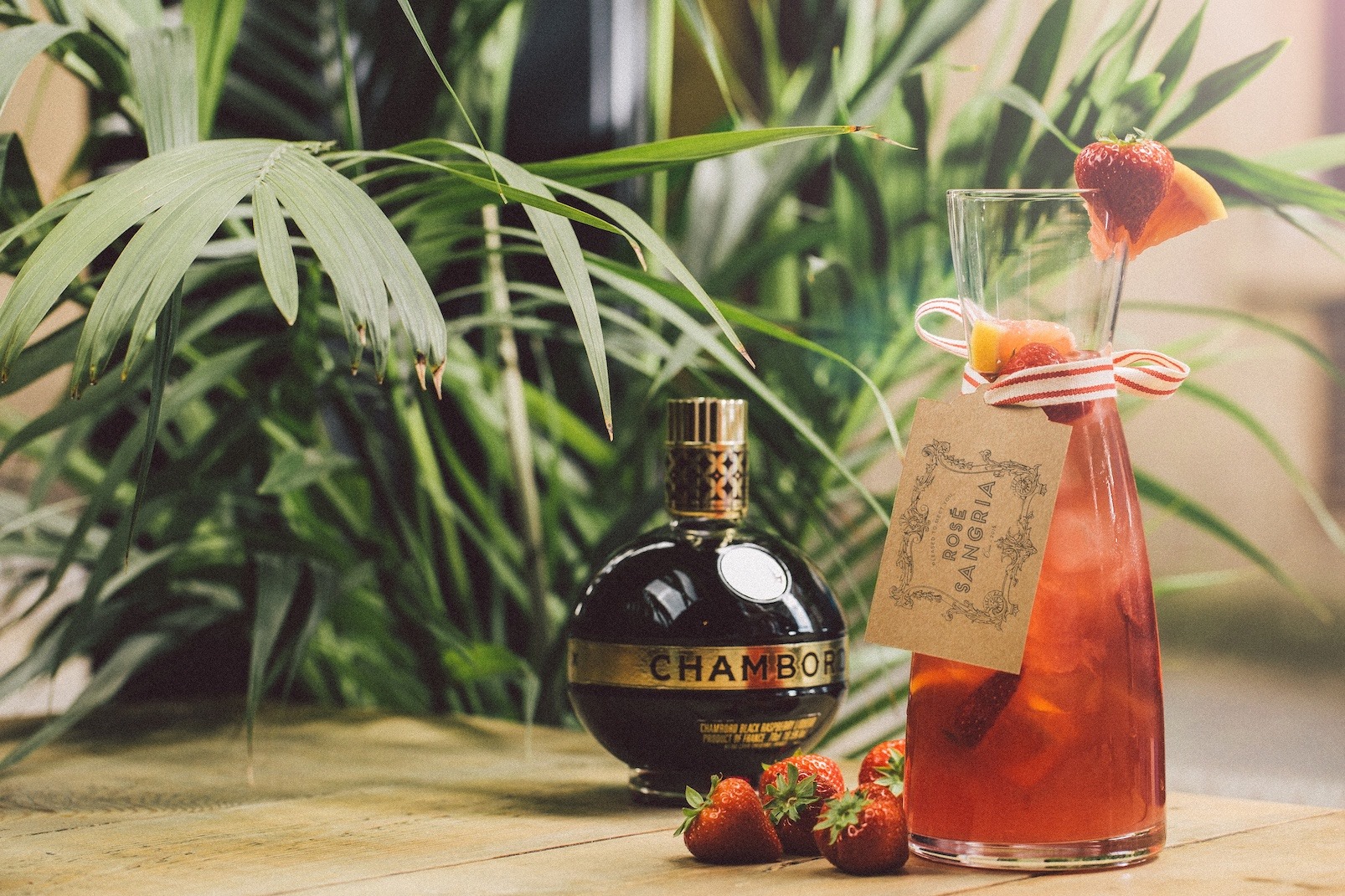 Finally, it's a bigger pleasure to meet you, and this is Newcastle's resident gin bar. Providing Newcastle with the beverage by the bucket full, it's a glam addition to Newcastle. It has all of the necessary tools for a modern bar – exposed brickwork, dark wood floors, as well as stylish cocktail concoctions. The unabashed decadence flows through the drinks; Mary Phillips, Bloody Gin Julep, Joan Collins and Quite Frankly… It has a restaurant and a sister bar in the form of The Viceroy, as well as a location between the legendary Bigg Market and Grey Street. Two very different nights out, which way will you turn?