This week Newcastle went crazy over a Yik Yak post which went on to gain well over 500 upvotes and a shed load of comments – it even prompted the anonymous publisher to create his own blog! 
This has definitely got to be one of the most unexpected wake up calls for any lad who's managed to pull after a night out…
It all started off with the original post: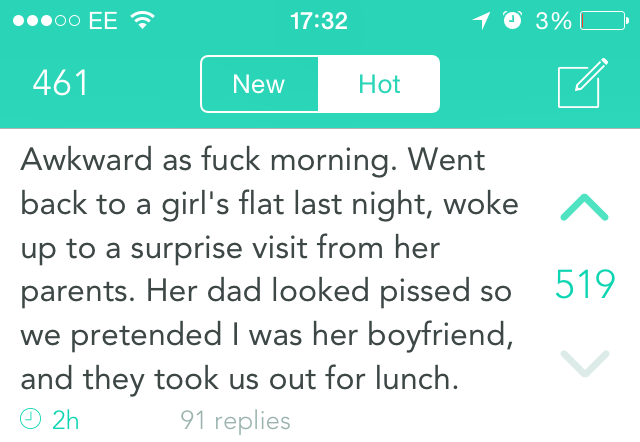 Then the guy spilled the beans about where they'd been treated to on their first "boyfriend and girlfriend family" meal:

However the lad clearly charmed the girl's Mum:

But failed with to impress the Dad:

It was at this point Newcastle's Yik Yakkers wanted things to get serious: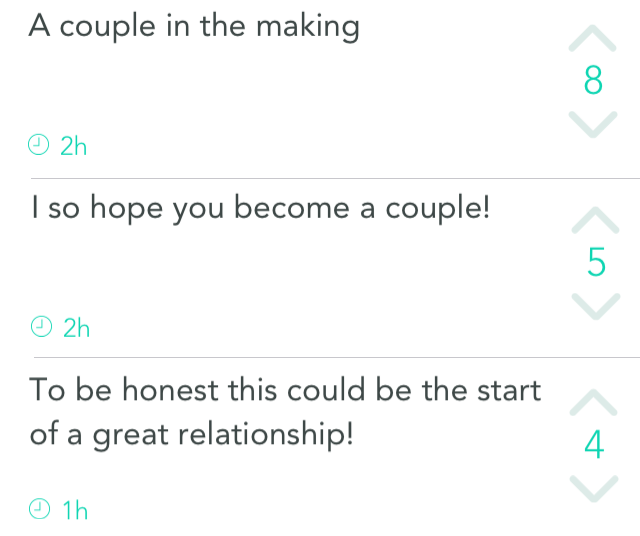 And we agree it would make a pretty epic story (hence this article), although maybe don't tell the kids:

Andddddd then we're pretty sure the girl's Mum saw the Yak and got slightly concerned:

However, do not fret Mum, there's still hope for true love: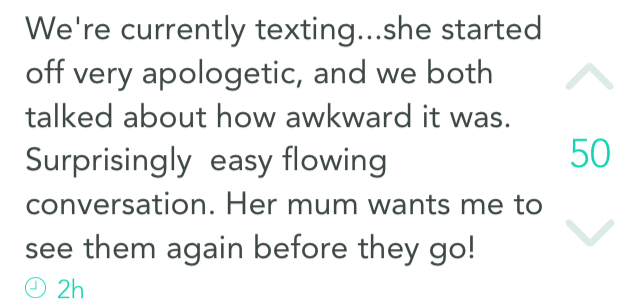 And if you're wondering about the text, we have that too: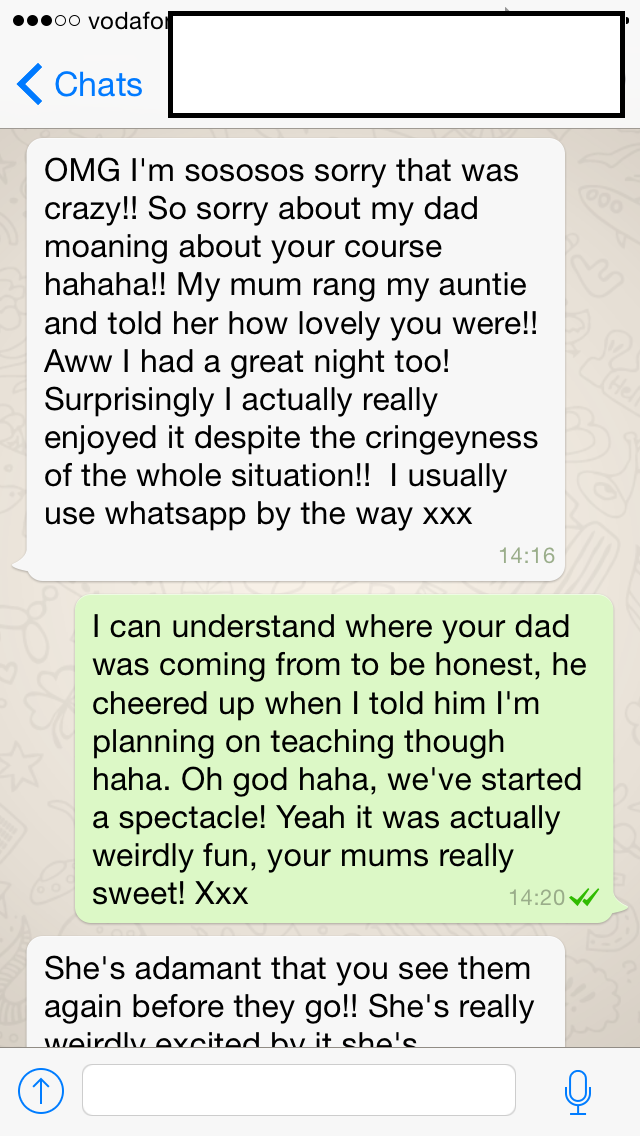 …Finally, we wholeheartedly agree with this post:

So Mr. Yik if you're out there and you're reading this, we'd love to hear from you and find out how things are going with Miss. Yak, drop us an email at; nightlifenewcastleinfo@gmail.com or messages us our Facebook.
We're checking your blog (awkwardluncheon.blogspot.co.uk) intently for updates, oh…and we expect a wedding invite!
Oh and click here for the full mammoth Yik Yak post if you're interested. Click to zoom in!