House of Smith Bar Review
House of Smith is part of the foundations of Newcastle's most exclusive nightlife district. The Diamond Strip is home to HoS, the self-acclaimed 'only true VIP nightclub in Newcastle'. The bar certainly drips with decadence, with a prime spot in the street, next to Madame Koo and Floritas.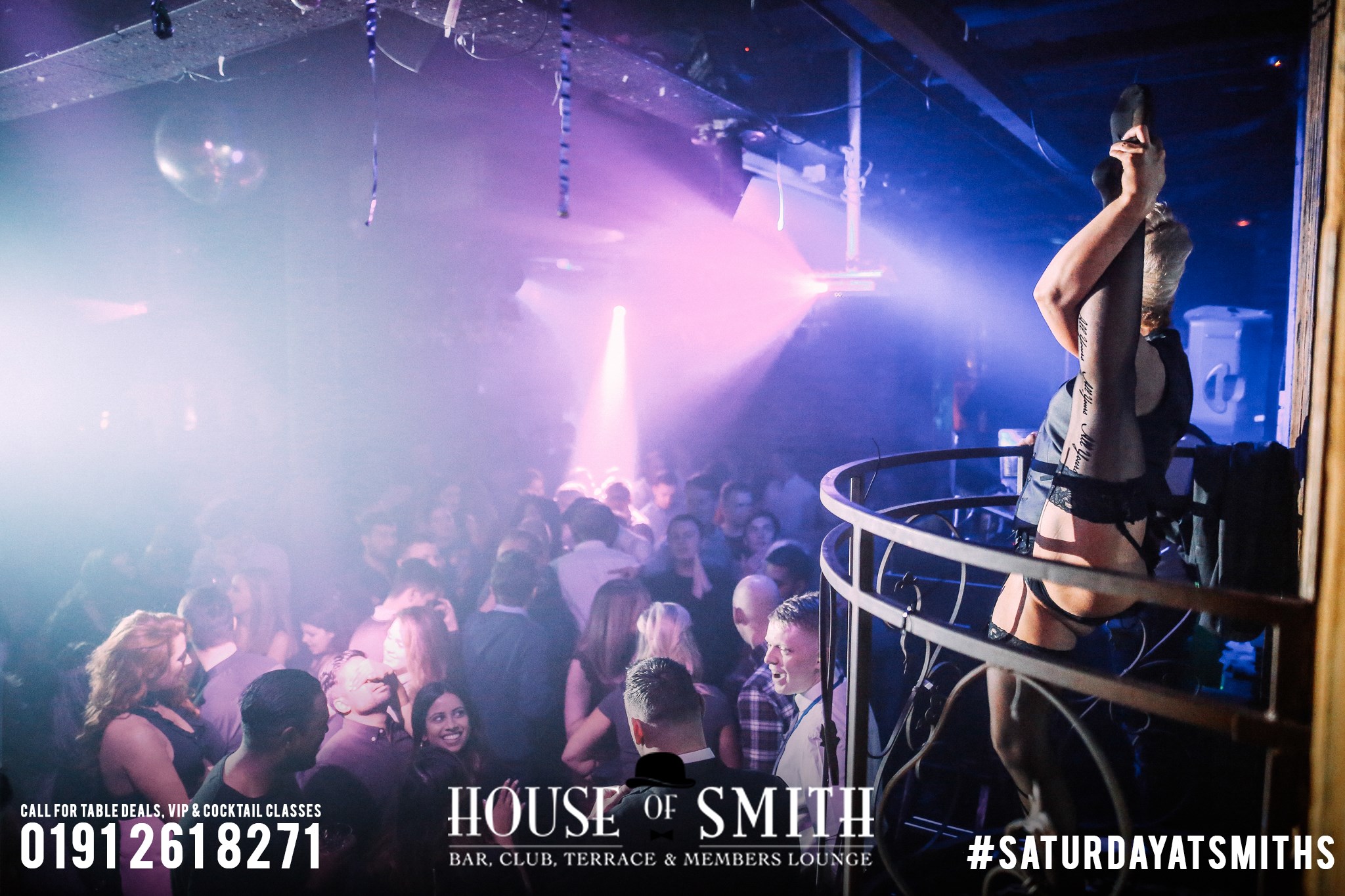 The Geordie Shore favourite, and backdrop too many of the show's biggest and best scenes, is luxury personified. Once you pass the velvet rope and elegant crowd – there's only one house rule: 'have the time of your life'. And, when we say pass, it's best to get on the guestlist as the bar gets busy.
The interior of the club is dark, sophisticated and glamorous. It's made up of a Cocktail Lounge, dance floor and VIP area. The bar is a world of 20s/50s style – almost as if the Great Gatsby has thrown a house party himself. HoS is also filled with plush velvet booths – normally packed each weekend – as well as cool lighting and exposed brickwork.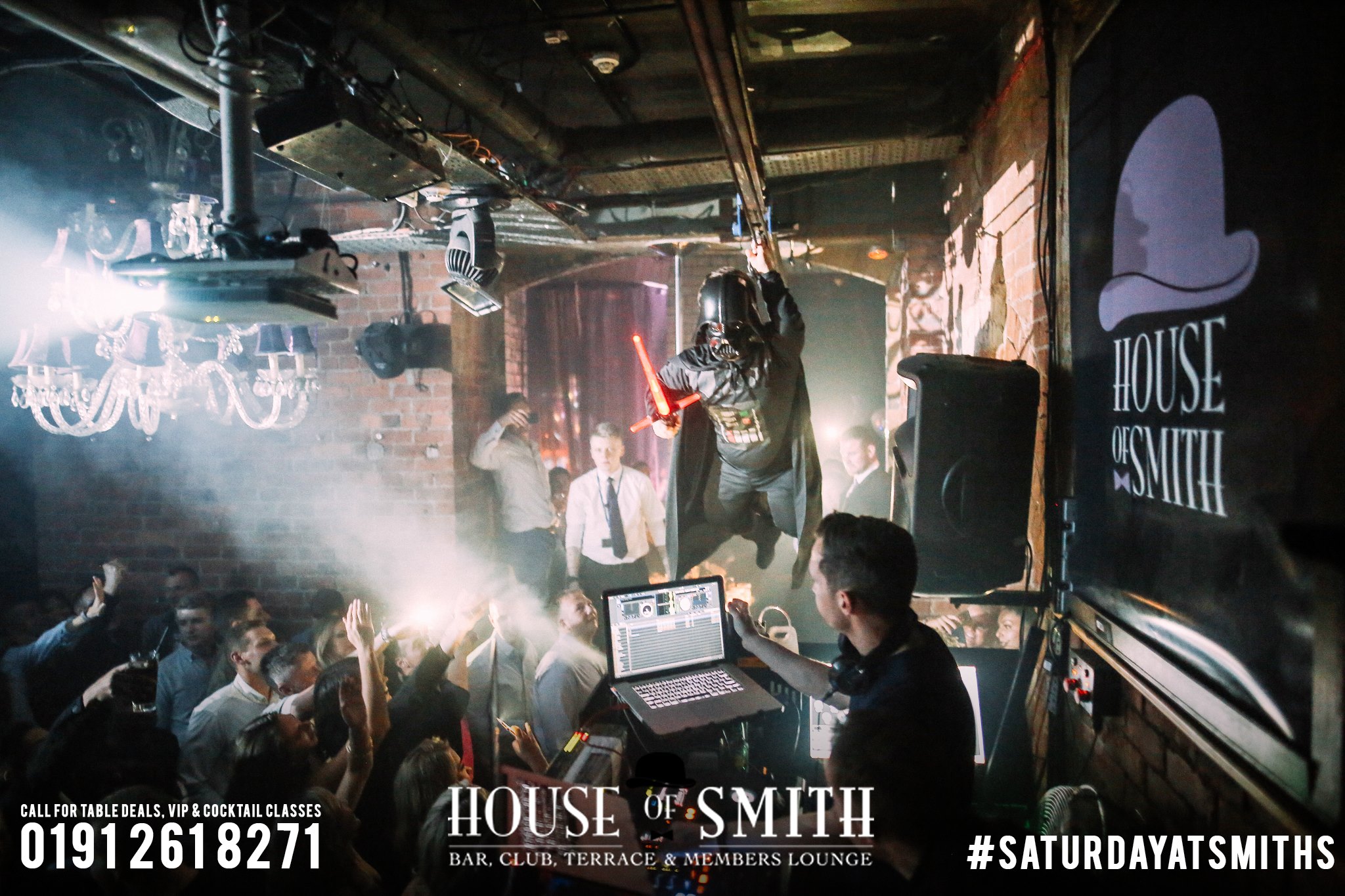 The drinks menu prides itself on its exclusivity, serving magnums of Champagne and even Jay Z's Ace of Spades. However, there's none more exciting than the bar's cocktails. Mr Smith's bartenders are serious mixologists, making each cocktail to spec.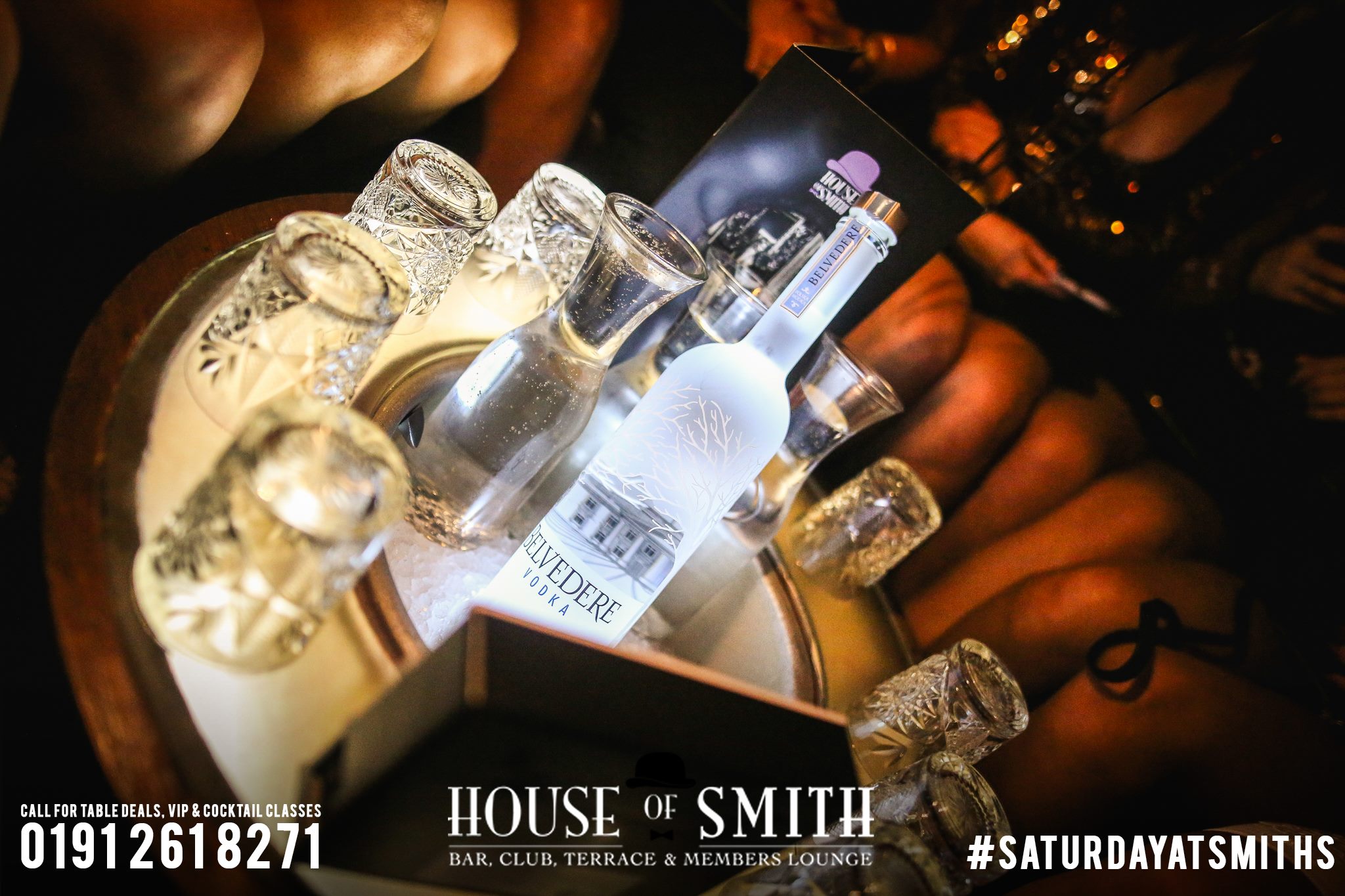 House of Smith boasts some of the best club nights in Newcastle. You can find out even more on our top selection here… First up, Monday is the home to Club Tropicana, inspired by the Kingpins of 80s Miami. Tuesday's are dedicated to the world's best parties, at Waikiki. Moving on to Wednesday, Naked takes centre stage before Jungle muscles in on Thursday. As the weekend arrives, Friday is all about Play and Saturday [email protected] There's no rest for the wicked on Sunday, with the Say the Word party. We told you House of Smith are the part of the foundations of Newcastle's legendary nightlife.