As night falls, the streets of Newcastle take on a whole new guise. Once the shoppers have dropped and the casual brunch-ers have headed home, the 'it' crowd and A-listers head out in their finery. Celebrity nights out in Newcastle are very common – Here's to getting a selfie with a star…
Celebrity Nights Out in Tup Tup Palace
First of all, when it comes to celebrity nights out in Newcastle, you've got to go to premier nightclub, Tup Tup Palace. This high-end spot on the Diamond Strip has played host to many an A-list night. It's had Kanye West, 50 Cent, Drake, The Saturdays, Dizzee Rascal, Will I Am, Ed Sheeran, Tinie Tempah, Olly Murs, JLS, Boyzone, Plan B, Example, Ne-Yo, Tulisa, Cheryl Cole, Professor Green, Taio Cruz, Matt Cardle, Chipmunk, David Haye, Ricky Hatton and many more pass its velvet rope.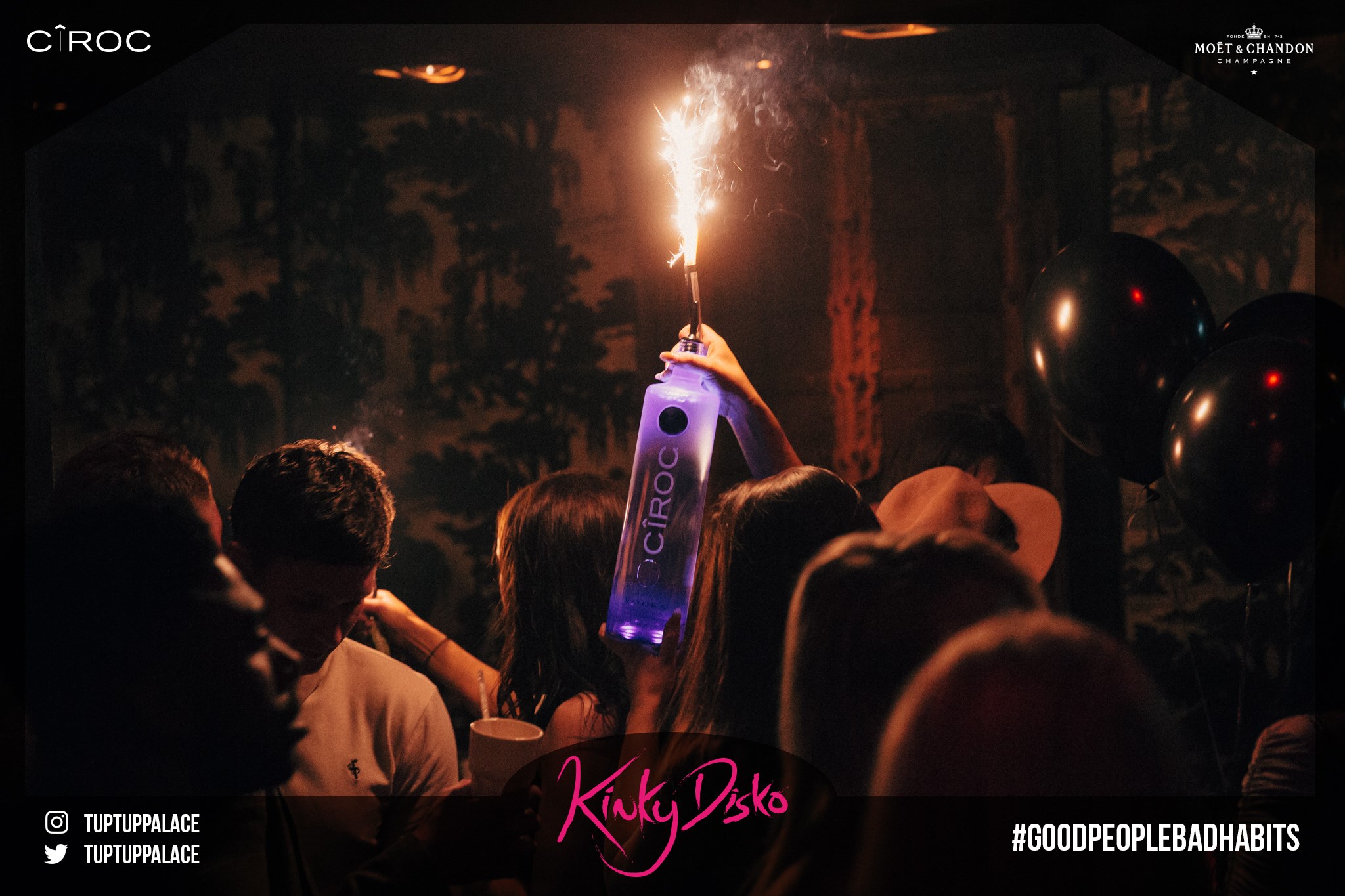 Celebrity Nights Out in Florita's
Located on the seriously popular Diamond Strip, Miami wild child, Florita's, is a celebrity spotting hotspot. With a huge reputation preceding it and bursting with attitude, Florita's split-level, exotic nightclub has a huge celebrity following. Lady Gaga, Fergie and Rihanna have all graced its Tiki-inspired dancefloors.
Celebrity Nights Out in Livello
Famed not only for its high-end cocktails, Lower Dean Street's Livello is well known for celebrity nights out in Newcastle. Livello has seen Cheryl Cole, many of Newcastle United and Sunderland's star players, and most recently, Floyd Mayweather and his entourage.



Celebrity Nights Out in House of Smith
The Diamond Strip's sleek House of Smith has been the stylish backdrop to a number of 'reem' parties. That is, when Joey Essex is in the House… Spotted in VIP booths, the TOWIE superstar and his posse, as well as Michelle Keegan and her mates, regularly indulge in a night at the Smith's joint.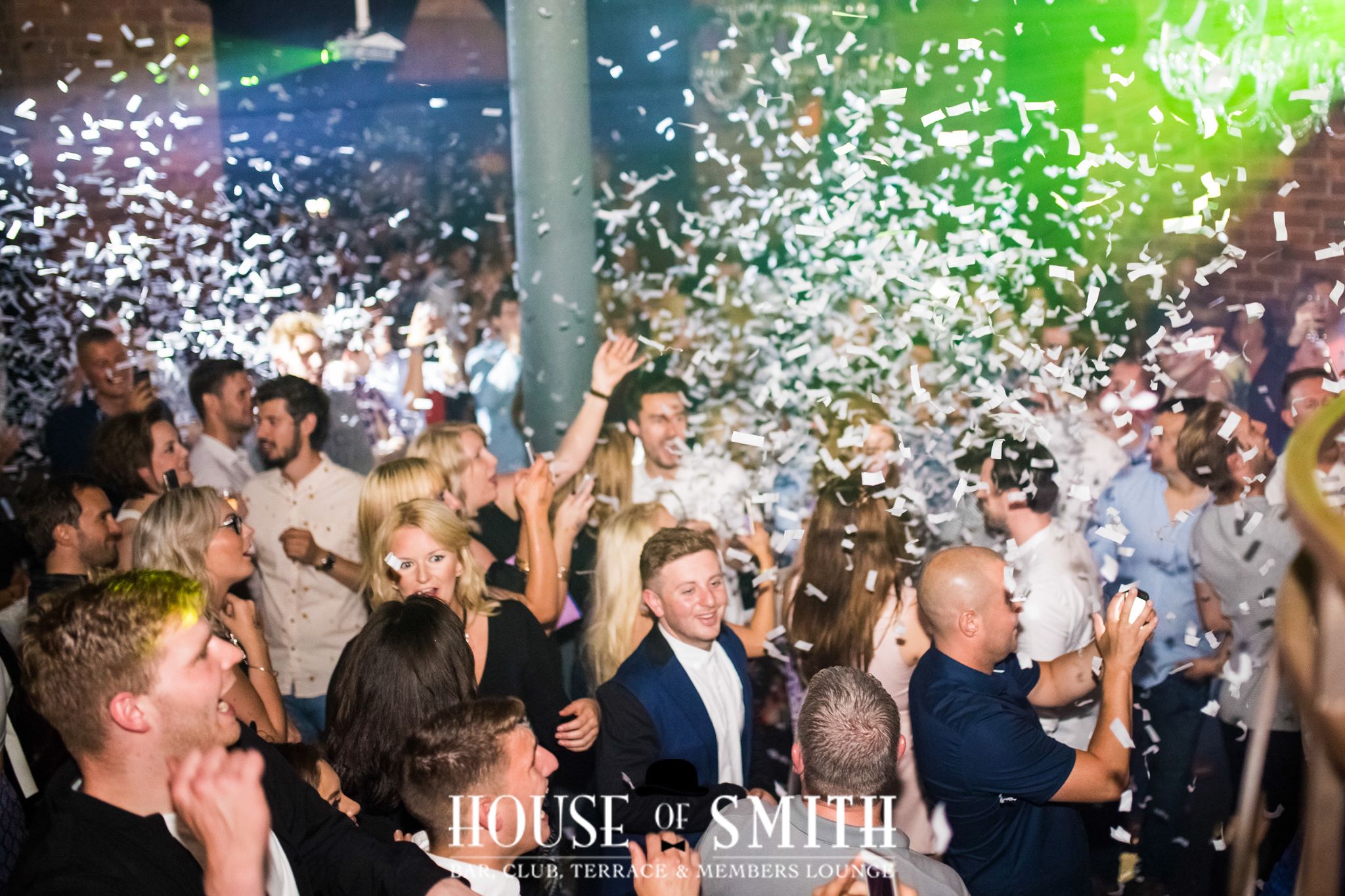 Celebrity Nights Out in Powerhouse
Located in Newcastle's Pink Triangle, the gay club, Powerhouse, has been known to attract exclusive celebrities. In fact, one of the best-selling megastars of all time, Katy Perry, enjoyed a night out here on her last visit to The Toon.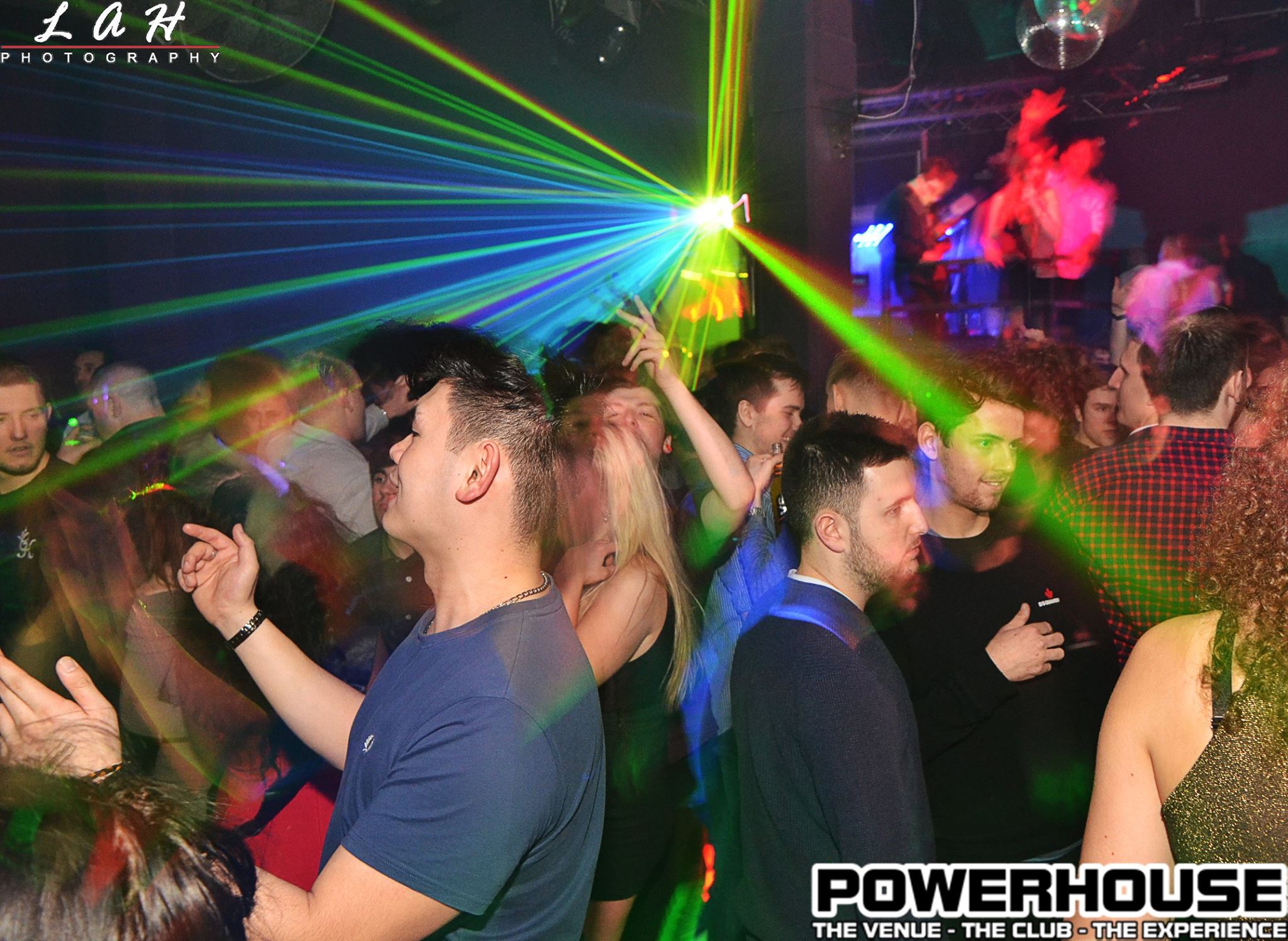 Celebrity Nights Out in Aveika
The luxurious dancefloors of the elevated mezzanine level of Aveika, has hosted Ne-Yo and a group of his mates. They were drinking at a VIP table, whilst enjoying a night out on the iconic Quayside.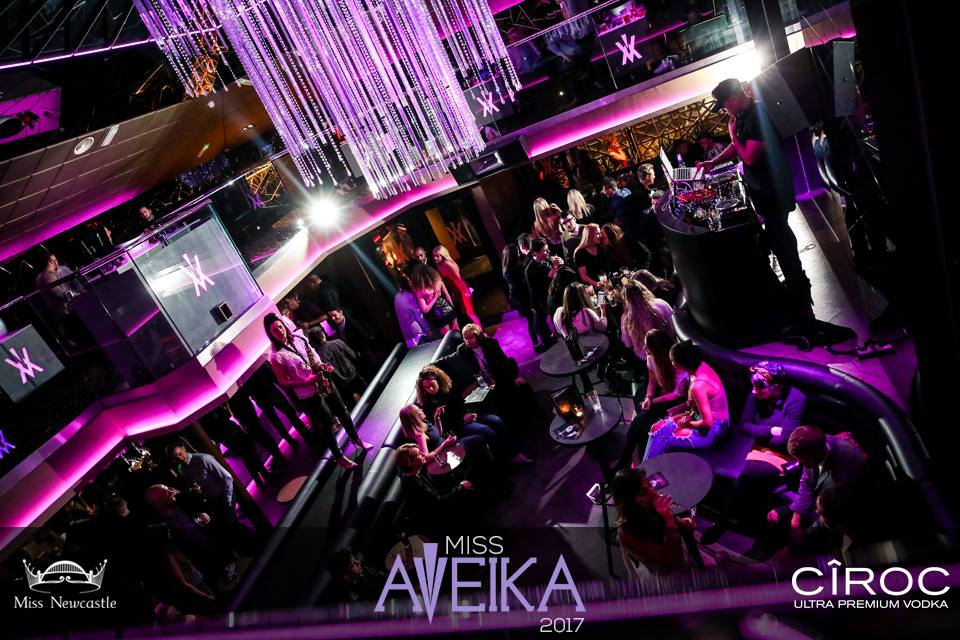 Celebrity Nights Out in Madame Koo
If you're in the Diamond Strip's notorious Madame Koo nightclub, nine times out of ten, you're going to see with MTV's Geordie Shore lot. Surrounded by sumptuous Asian statues, exposed brickwork and fancy VIP booths, the wild Geordie gang regularly get mortal, tash on and have a mint night here.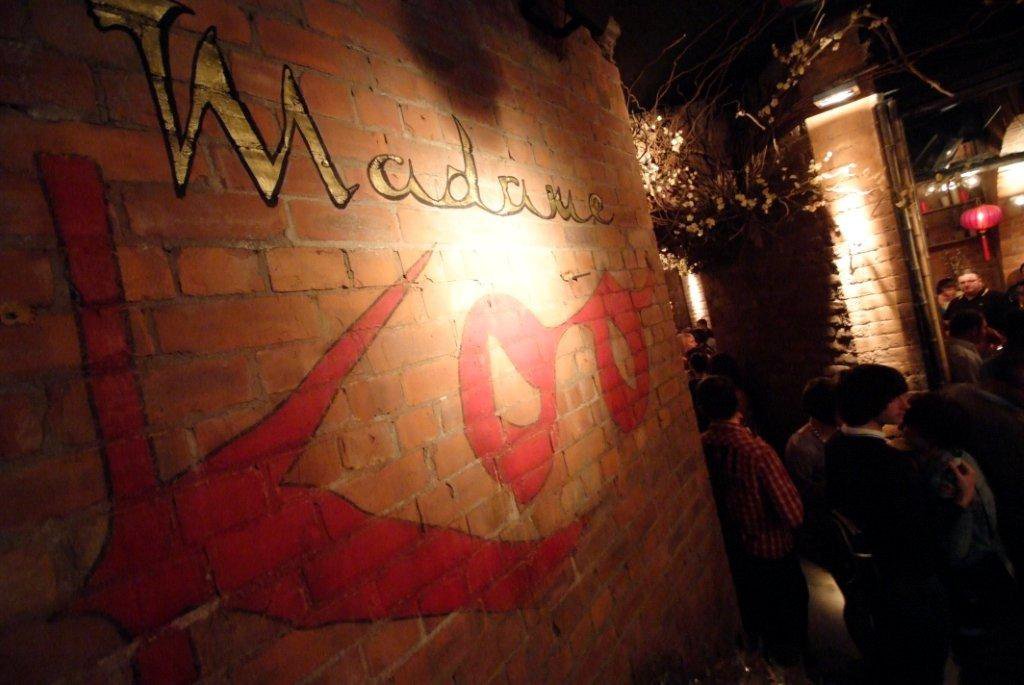 Celebrity Nights Out in Bon Bar
Located in the grand, Georgian Assembly Rooms, vibrant cocktail lounge, Bonbar, is no stranger to a famous face. The girls from Little Mix and the cast of Love Island have partied here on visits to Newcastle.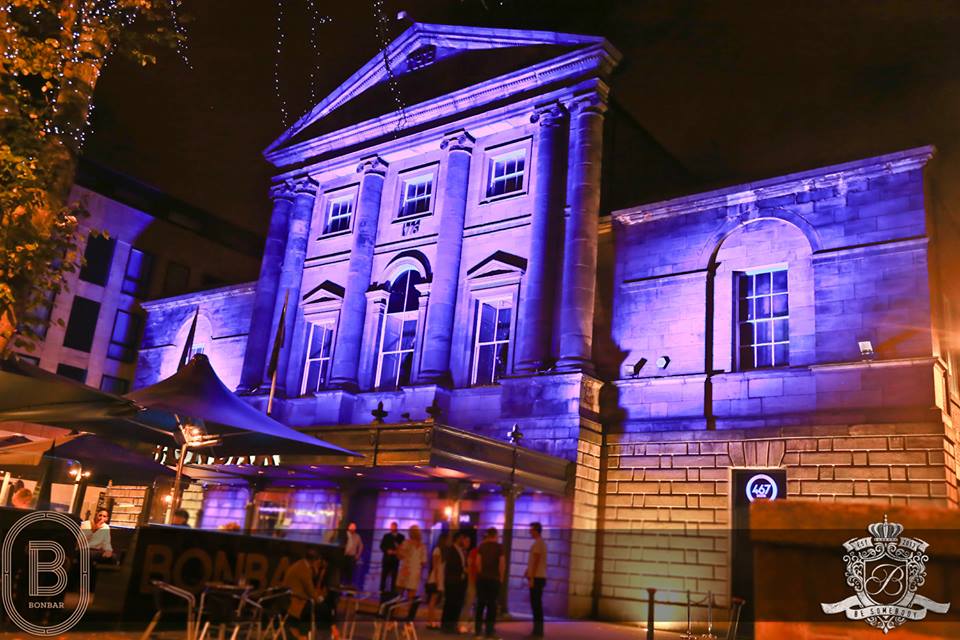 Celebrity Nights Out in The Botanist
Queen of the Jungle, and all-round sound Geordie lass, Vicky Pattison, considers The Botanist one of her favourite drinking haunts. Back in 2015, she launched her first jewellery collection within the botany-themed bar. She has since frequented it with her friends and family.