The Alchemist's Grand Opening
The masters of the dark arts of molecular mixology have arrived… and The Alchemist opens in Newcastle, just in time for summer.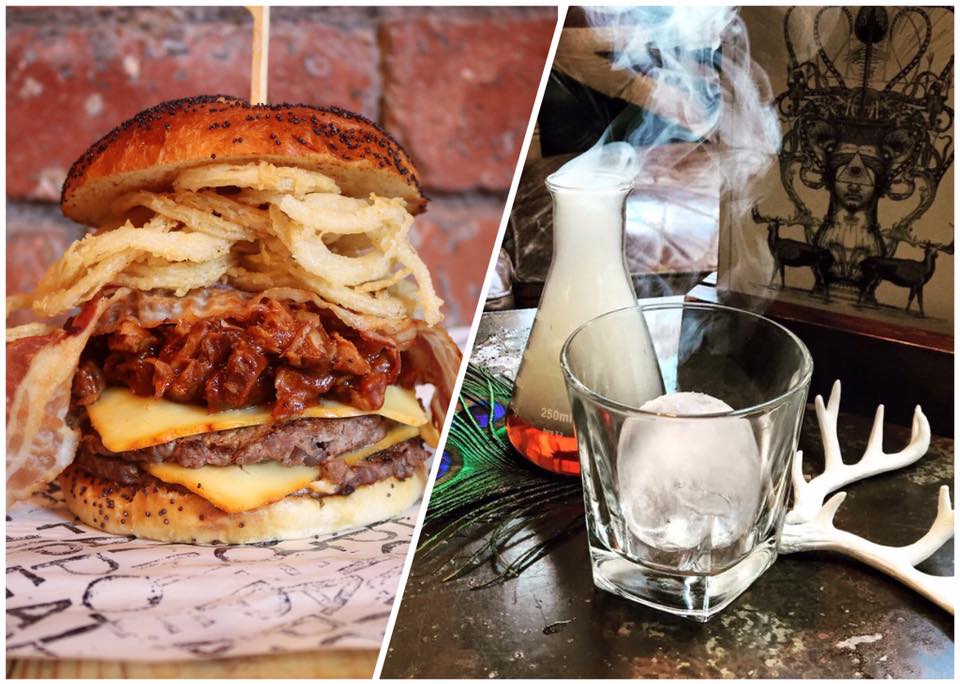 The Alchemist is one of the biggest names on the cocktail scene. It has several spectacular venues in the UK's biggest locations. Due to popularity, the newest kid to the block is set in the all-new and uber-trendy Grey's Quarter in Eldon Square.
The cocktails double up as magical potions, and an Instagram lover's very dream. There has been plenty of wizardry poured into the bar; every nook and cranny of the venue screams style and tasteful abundance. Described as a 'copper-cased wonderland' – the bar has all of the necessary elements to a 21st century venue. It's all exposed wood, amber and red hues and, of course, achingly cool bar staff. Speaking of, the expert mixologists have embarked on three weeks of intensive training in the art of cocktail making…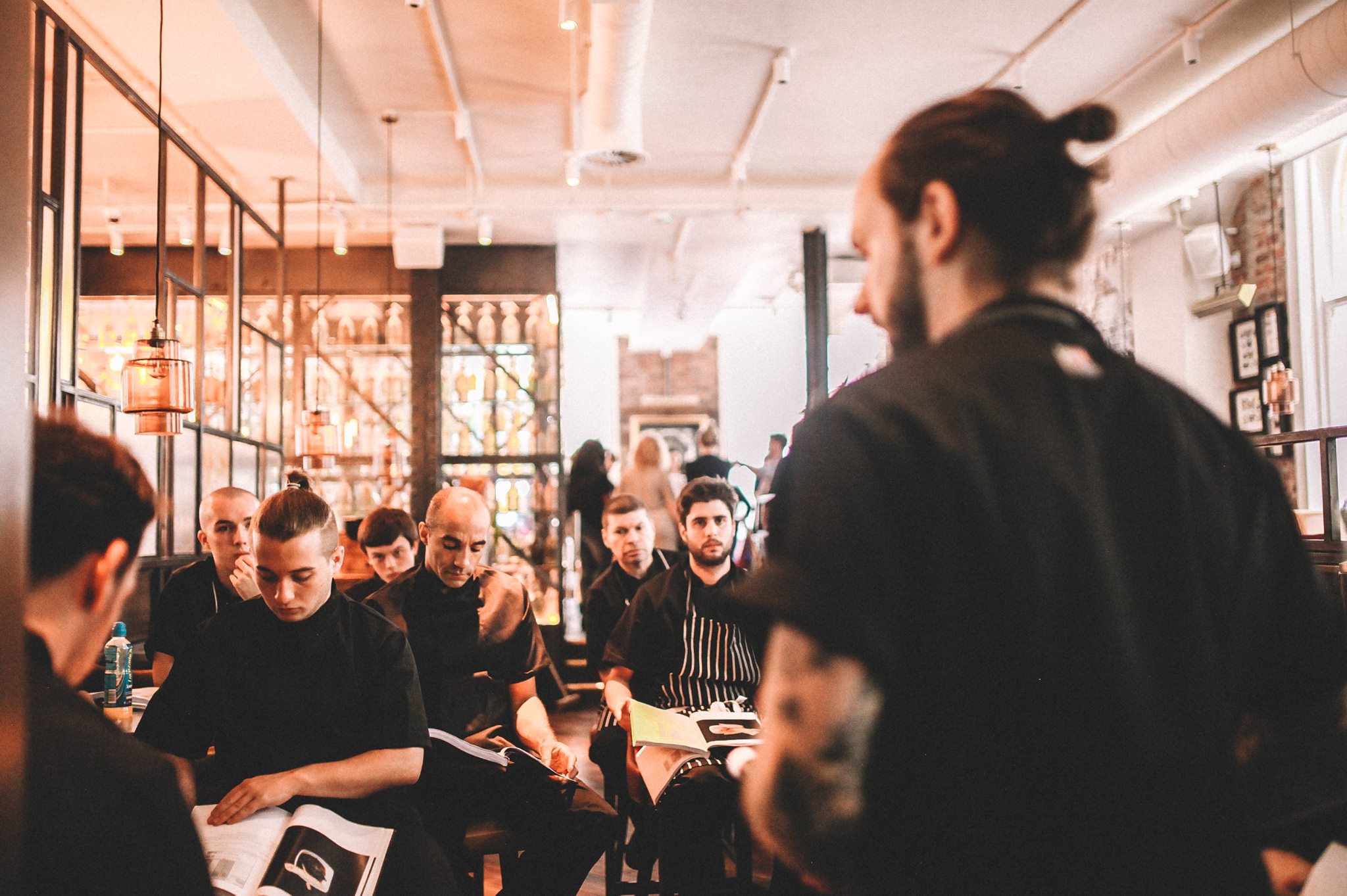 Part of the same company that brought us The Botanist – inspired by all-things British whimsy – the bar also boasts that same ethos to food and drink. On the menu, familiar favourites, such as the fish finger sandwich and fish and chips, are place alongside sumptuous contemporary dishes. Indulge in the likes of mouthwatering Japanese Ramen and Jerk Chicken, because… why not? However, we know you're really here for the cocktails…
Expect to witness exciting colour changing cocktails and smoke filled science beakers, tucked amongst classics. The Bubblegum, with bubbles, The Flavour Changing One (speaks for itself) and The Mad Hatters – with additional 'science' – will sweep you in an alcoholic whirlwind (the best kind).
The Alchemist opens from 8am, Monday to Friday (10am on weekends), serving up a tasty breakfast menu. In addition, delectable lunch and dinner is also available.