Digital has well and truly established itself as a Northern Powerhouse in the UK's nightclub scene. The nightclub currently ranks #35 in DJ Mags' Top 100 Nightclubs in the World and has gone from strength to strength since its inception a decade ago in 2005. Digital is Newcastle's largest nightclub venue, located in Times Square and boasts a capacity of 2200 with several rooms spanning over 3 floors. 

Digital prides itself on its heart-thumping-state-of-the-art sound system which is regularly pushed to its limits by the phenomenal live acts that grace the venue. Over the last 10 years, the nightclubs has hosted headline acts such as; Calvin Harris, LCD Soundsystem, Public Enemy, and Florence & the Machine – its safe to say that each week Digital hosts some of music's largest names as well as the latest breakthrough artists.
When Digital isn't hosting major acts, they also have weekly club nights that see thousands of music lovers flock to the venue. But beware, the queues can be HUGE.
Below are the best nights at Digital nightclub:
Nights
Monday: Digital Mondays
A real student night, 80p entrance and selected £1 drinks. What more could you ask for?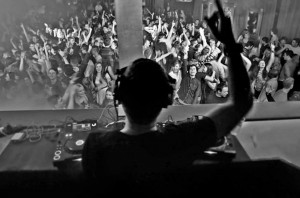 Thursday: Rebel Thursdays
Hosted on the upper floors, Rebel Thursdays is a hard-hitting "proper music" night with indie anthems and the classic tunes that everyone loves.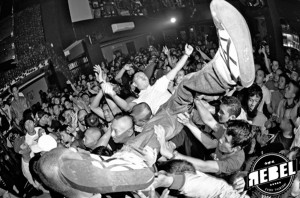 Black Light
Located on the ground floor, Black Light is a separate event to Rebel Thursdays but held on the same night. The night is focuses more on club music including house, dance, Hip-Hop, and RnB.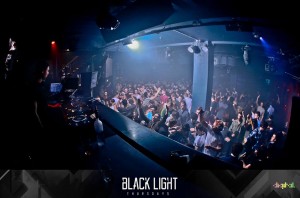 Best Night
Saturday – Love Saturdays
Without doubt one of Newcastle's biggest club nights and always popular with students, locals and visitors alike. Digital opens up all of its floors and rooms to cover all musical tastes, with live DJs in every room.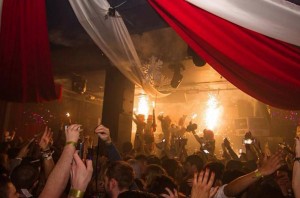 ---
For more information check out Digital's Facebook & Twitter Page
Have you visited Digital yet? Feel free to leave your thoughts and comments about your night below!