Bijoux

Located on Mosley Street which connects to Newcastle's legendary Collingwood Street, known for its plethora of nightclubs, Bijoux has now become synonymous with Geordie Shore and their pre-bar of choice!
Located seconds from House of Smith, Perdu, Floritas, TupTup and many more clubs; Bijoux has drink offers that will blow your mind and not you cash, how does 3 trebles for less than £6 sound on a weekday? Always packed and always a good start to the night, you can guarantee that Bijoux is the place to kickstart the night, billed as the "Busiest Little Bar in Newcastle" this small but perfectly formed bar is a popular start for students and locals alike.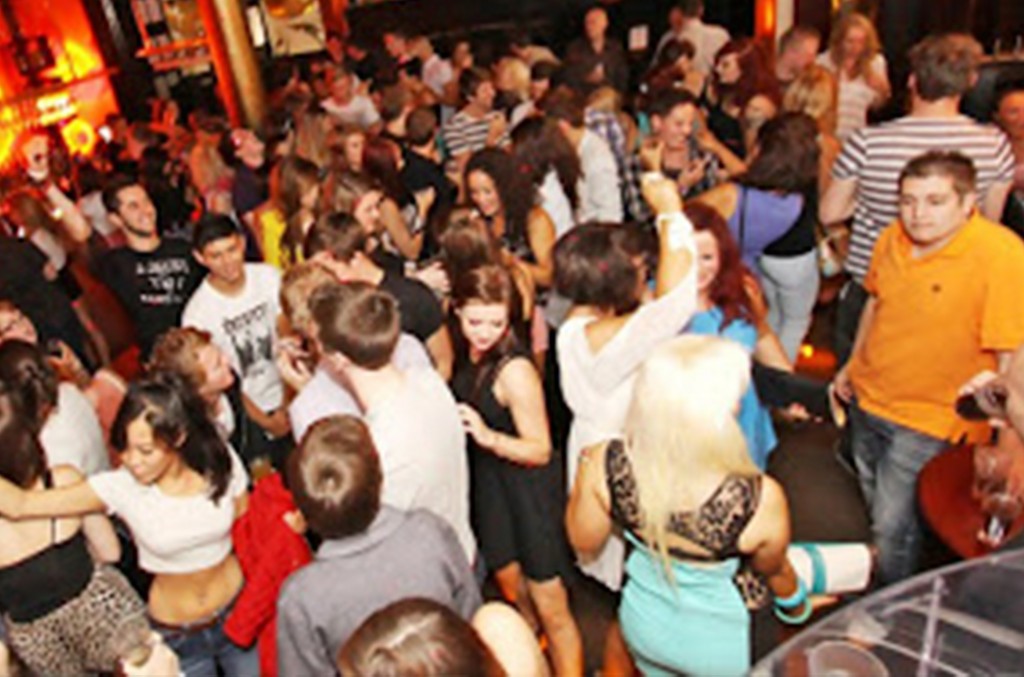 With great music played by some of Newcastle's finest club DJs and a perfect male to female ratio, it's no wonder that Bijoux is a high priority stop for many people! Just be warned that at peak times it can get more than a little bit packed and getting served can take a while – a small price to pay for some, more of an issue for others. But there's good news for the lads who want a more relaxed environment; located next door is Some Like It Hot, one of Newcastle's most popular a strip clubs!
Oh and one more thing, it's always free entry! Bonus! 
For further information Tweet us your questions @NightlifeNewcas or check our Facebook page.
 Have you visited Bijoux yet? Feel free to leave your thoughts and comments about your night below!