We brought you the Top 10 Nightclubs in Newcastle for 2012 and now by popular, incomprehensible demand we proudly give you the Top 10 Bars in Newcastle, 2010. BOOYA! So without further adieu, ladies and gentlemen I give you the top 10…
Note: All bars on the top 10 list are free entry.
1. Bar: The Empress
Info: Claiming the glory of the #1 spot is 'The Empress'. Located opposite Tup Tup Palace, Empress is the hands down King of Bombs (you could even say it's DABOMB…Ohhhhh!!) and with over 30 different bombs on its menu it's easy to see why! With the cheap drinks covered it also boast a decent sized bar, plenty of booths and dancefloor, all you need from a prebar (apart from toilets, which they have too…bonus!)
Best Drink Offer:
·  Patrón Gas Chamber bomb [click to see video here]
·  But best value: £5 mega deal includes 2 Doubles + Mixer & 2 Jagerbombs
Facebook Page: The Empress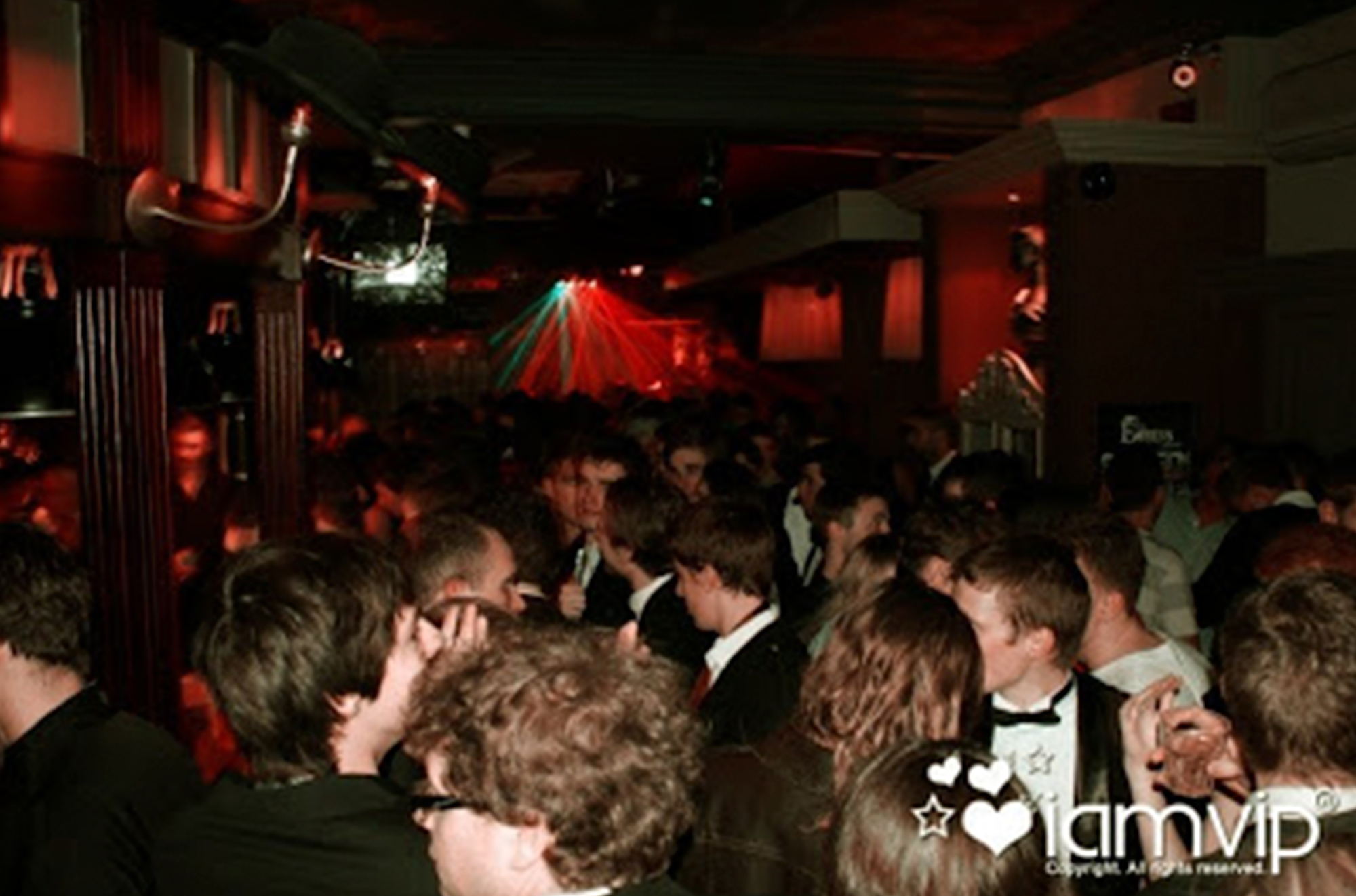 2. Bar: Bijoux
Info: Bijoux describe themselves as 'The Busiest Little Bar in Newcastle, Small but Perfectly Formed', small: true, busy: true and not just because it's small either!Throughout the week Bijoux prides itself on providing the perfect start to your night out before hitting the clubs. Great DJ's and a perfect student crowd make Bijoux a classy way to start the night! They also have great prices on trebles throughout the weekdays!
Best Drink Offer: 3 Trebles for £5.90 (excludes Friday-Sunday)
Facebook Page: Bijoux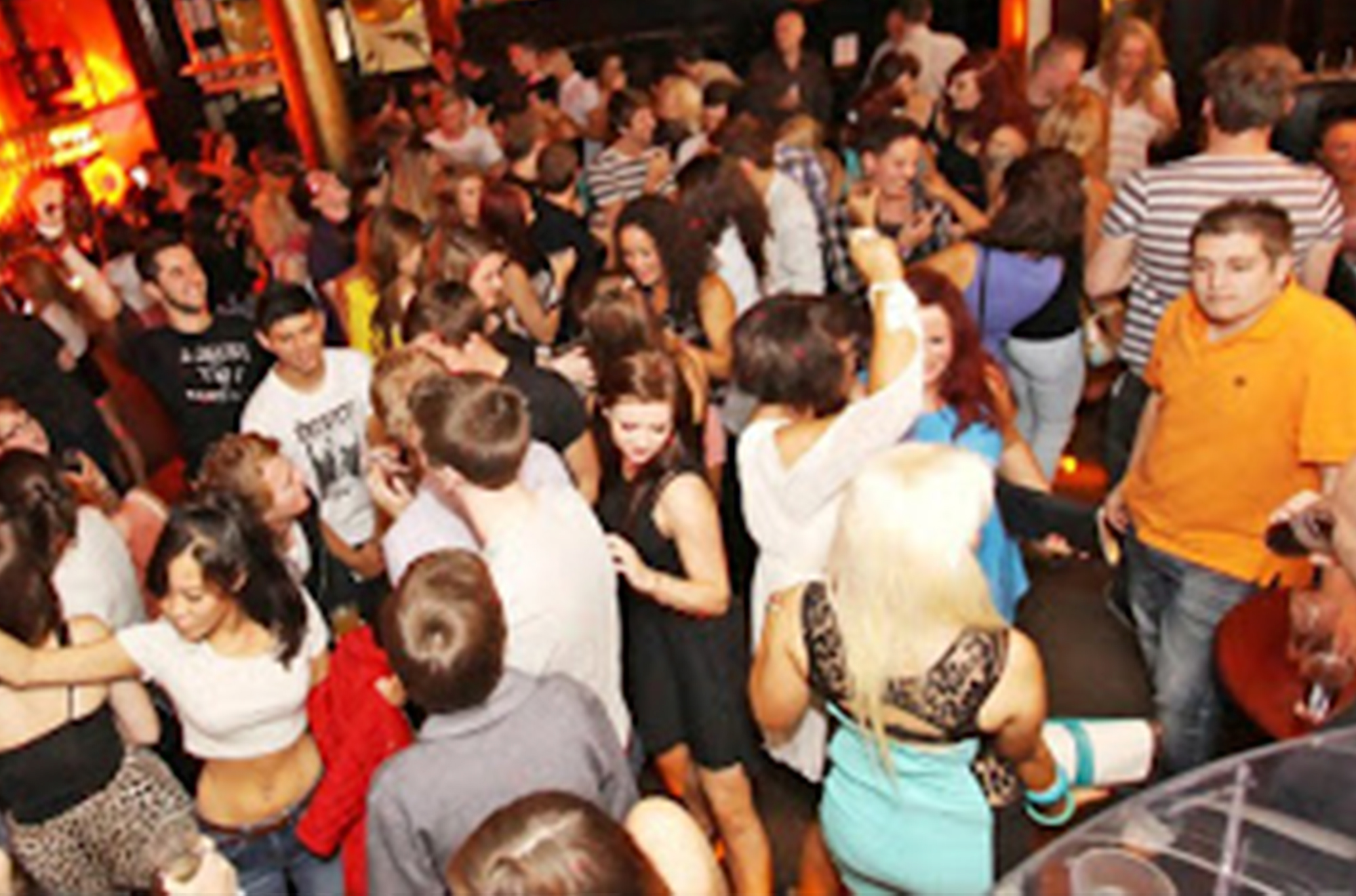 3. Bar: Victoria 22
Info: The Quayside based bar; Victoria 22 rounds off the top 3 and is undoubtedly the best bar on the Quay and just a stumble away from Riverside! A larger sized bar V22 has top drink offers on the much loved treble! …3 trebles for £5 to be precise (a whole 90p cheaper than Bijoux!) The restaurant by day definitely transforms into a buzzing bar by night!
Best Drink Offer:
·  3 Treble Vodka + Mixer £5
·  £20 Bottle of House Vodka
Facebook Page: Victoria 22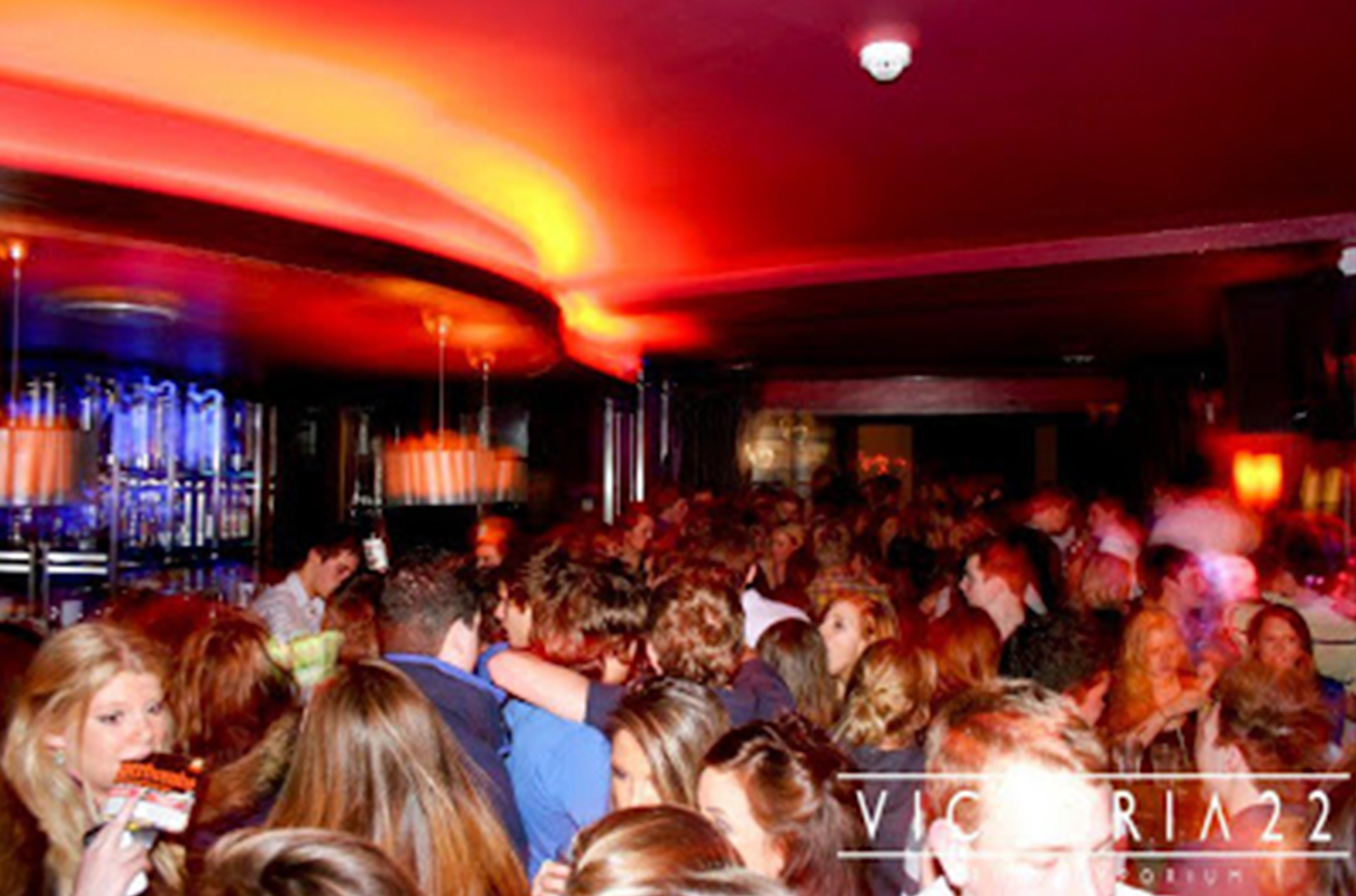 4. Bar: Label
Info:  2012 delivers a top new bar to the Newcastle nightlife scene; Label, located over the road from TigerTiger on Newgate Street. With such a high quality bar scene Label has burst into the top half of the list and outranks many established bars! This can be credited to its luxurious design and speedy bar staff, not to mention some great offers on drinks! A top first port of call on a night out!
Best Drink Offers:
·  £1.50 Heineken 
·  £1.50 Jagerbombs
·  Or go big with a bottle of spirit + mixer for £39.99 Also enquiry about their 'teapots, barrels and suitcases' of cocktails! [See drinks flyer here]
Facebook Page: Label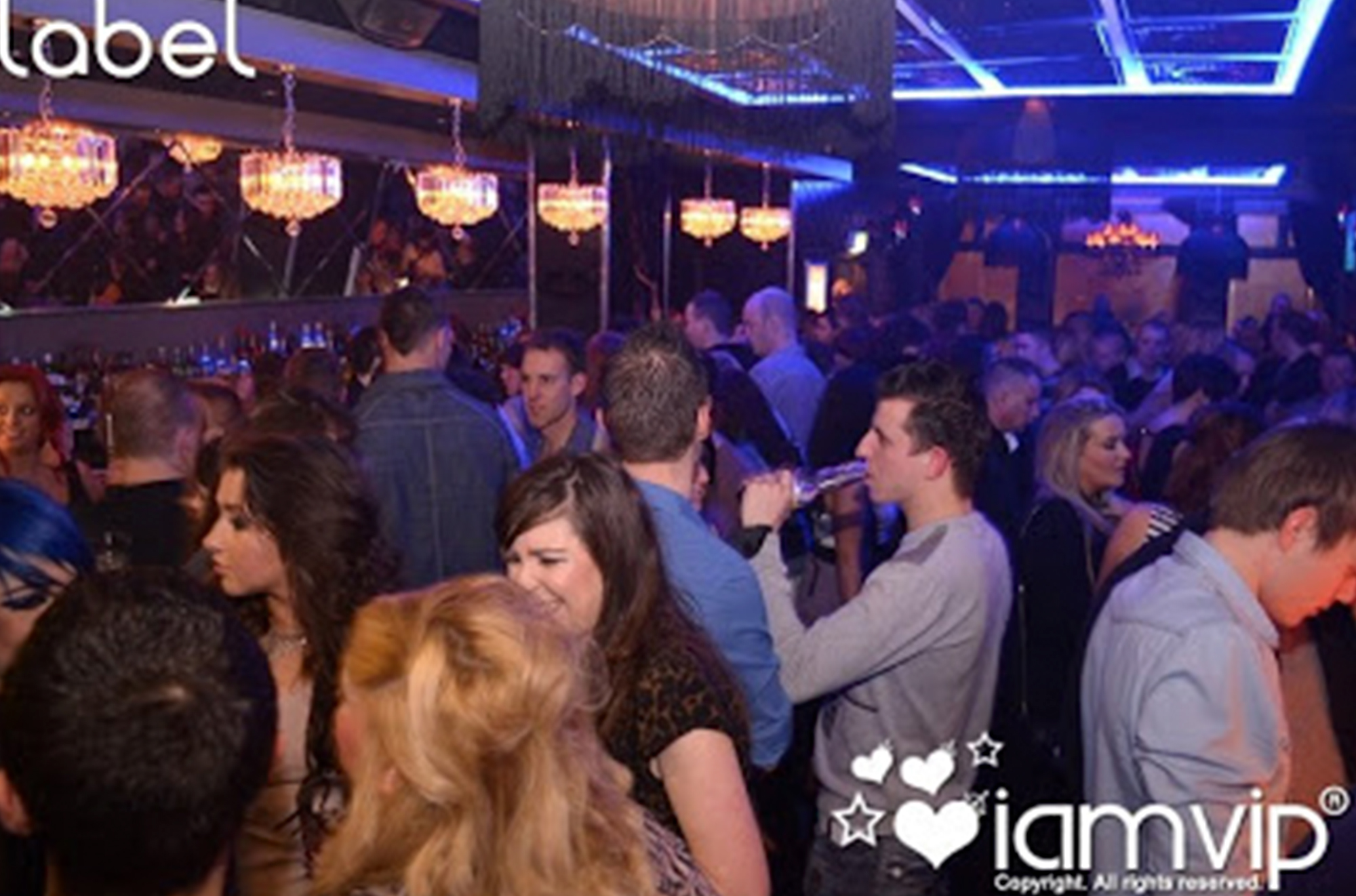 5. Bar: Sam Jacks
Info: A Newcastle classic Sam Jacks makes the top half of a super close top 10! With two floors Sam Jacks is 'the busiest bar in the UK* and the biggest bar in Newcastle and the only bar in Newcastle with a dentist's chair and a rodeo bull alongside 3 dancer stages'has a large capacity to get crowds in that generate that trademark Newcastle atmosphere!  Aside from nights out Sam Jacks is known amongst football fans up and down the country as the official Geordie pregame bar; drinking games between supporters, live lap dances on stage and strippers galore, all before tha toon kickoff!
The only downside to Sam Jacks is that have offer no major drink offers especially during the weekend.
Best Drink Offer: Treble Vodka + Mixer £1.95 (Monday-Thursday)
Facebook Page: Sam Jacks
*Highest footfall of any bar in the UK on Oct 31st 2010 – 17, 747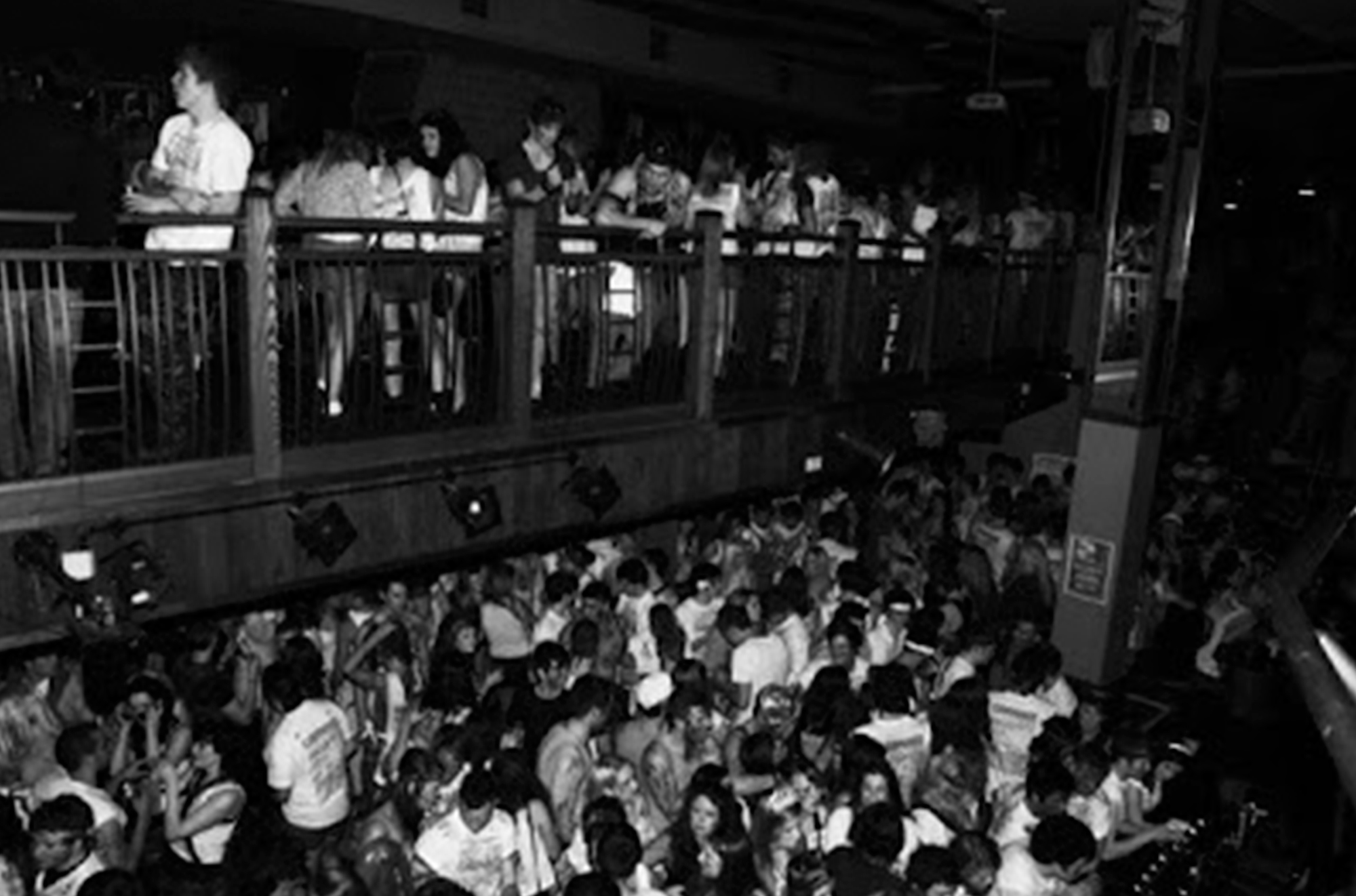 6. Bar: Players Bar
Info: Located in the new £73m Gate Complex, Players is surrounded by dozens of bars and clubs. Another 2 floored bar, Players has a huge array of drink offersas well as a central podium above the bar for their house dancers. Always a great place to kick start your nightout and official prebar to TigerTiger.
Best Drink Offer: See their day-to-day drink offers here
Facebook Page: Players Bar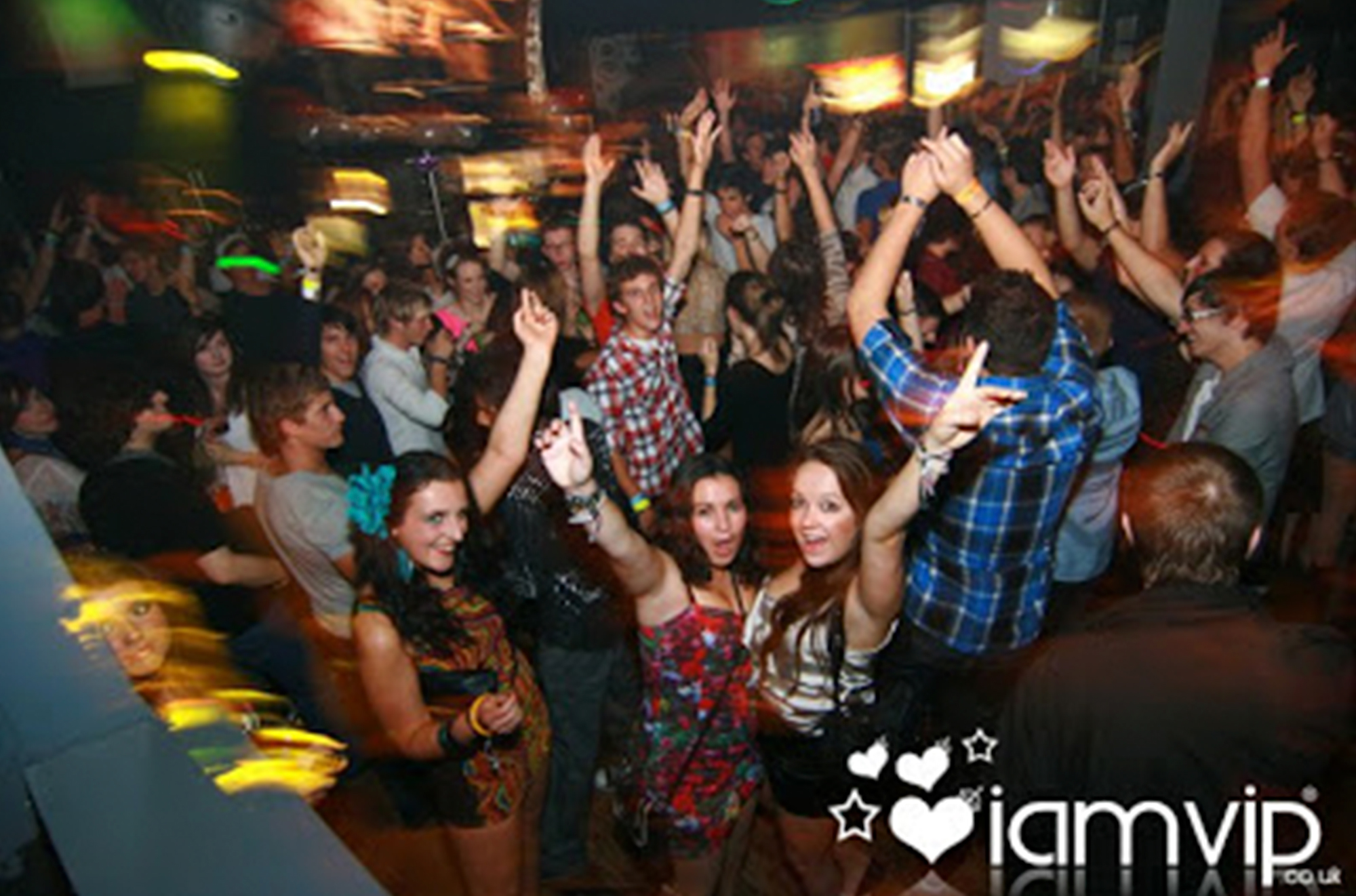 7. Bar: Sinners
Info: Next door to Sam Jacks and outside The Gate, Sinners is n the heart of tha Toon action! With two floors, Sinners is a good size and keeps their drink offers simple: £2.50 trebles, all night, every night! It's perhaps most well known for its…birdcage, an obvious feature in any reputable bar! Overall a great no frills student bar!
Best Drink Offer: £2.50 trebles + Mixer
Facebook Page: Sinners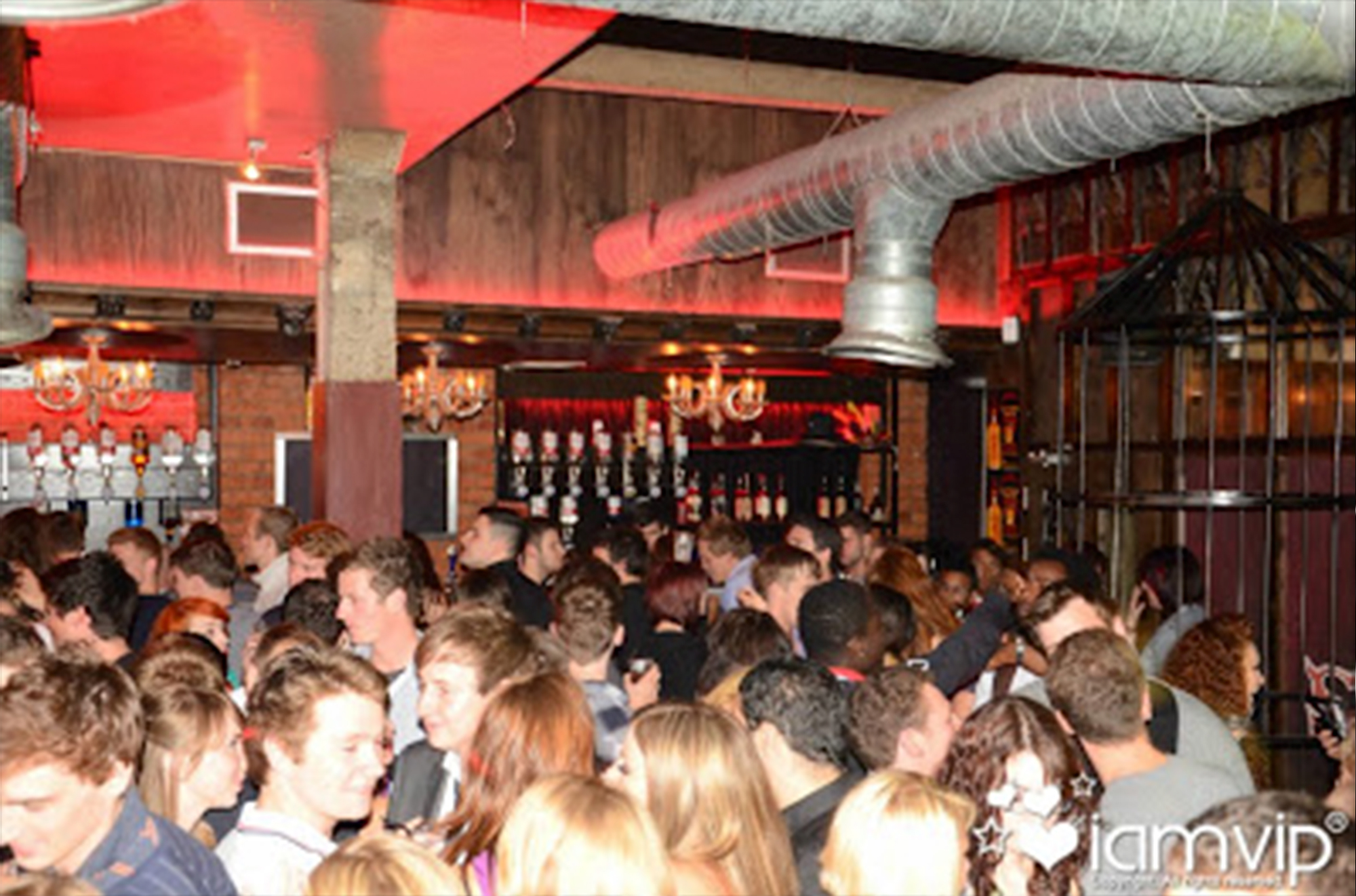 8. Bar: Basement
Info: Basement rocks up in the no.8 spot! Without doubt Basement can claim to have the darkest, dirtiest bar with the stickiest floor Newcastle has ever seen! Yet you have to love it! Known as a trebles bar they do the standard 3 trebles for £5 to get you buzzing before you hit the club. Located right next to monument and an underground bar, it's definitely unique!
Best Drink Offer:  3 trebles + mixer £5
Facebook Page: Basement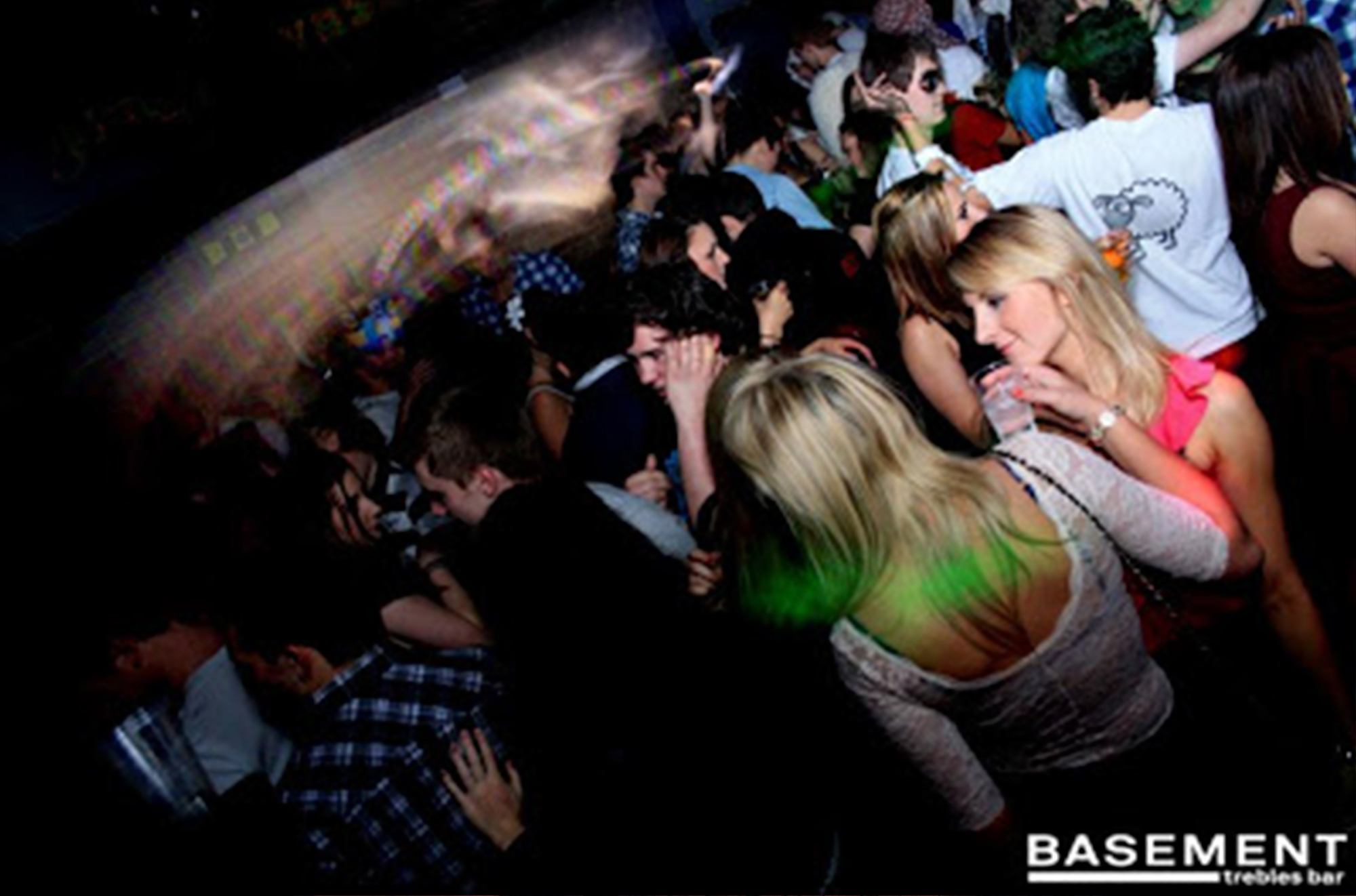 9. Bar: Beyond
Info: Another bar located in the Gate makes the top 10 list. Beyond is a bar split over two levels and has a reputation for 'showcasing the finest DJ's' and rivaling Sam Jacks for the place to be on match days!
Best Drink Offer: £1.20 drinks (Tuesdays)
Facebook Page: Beyond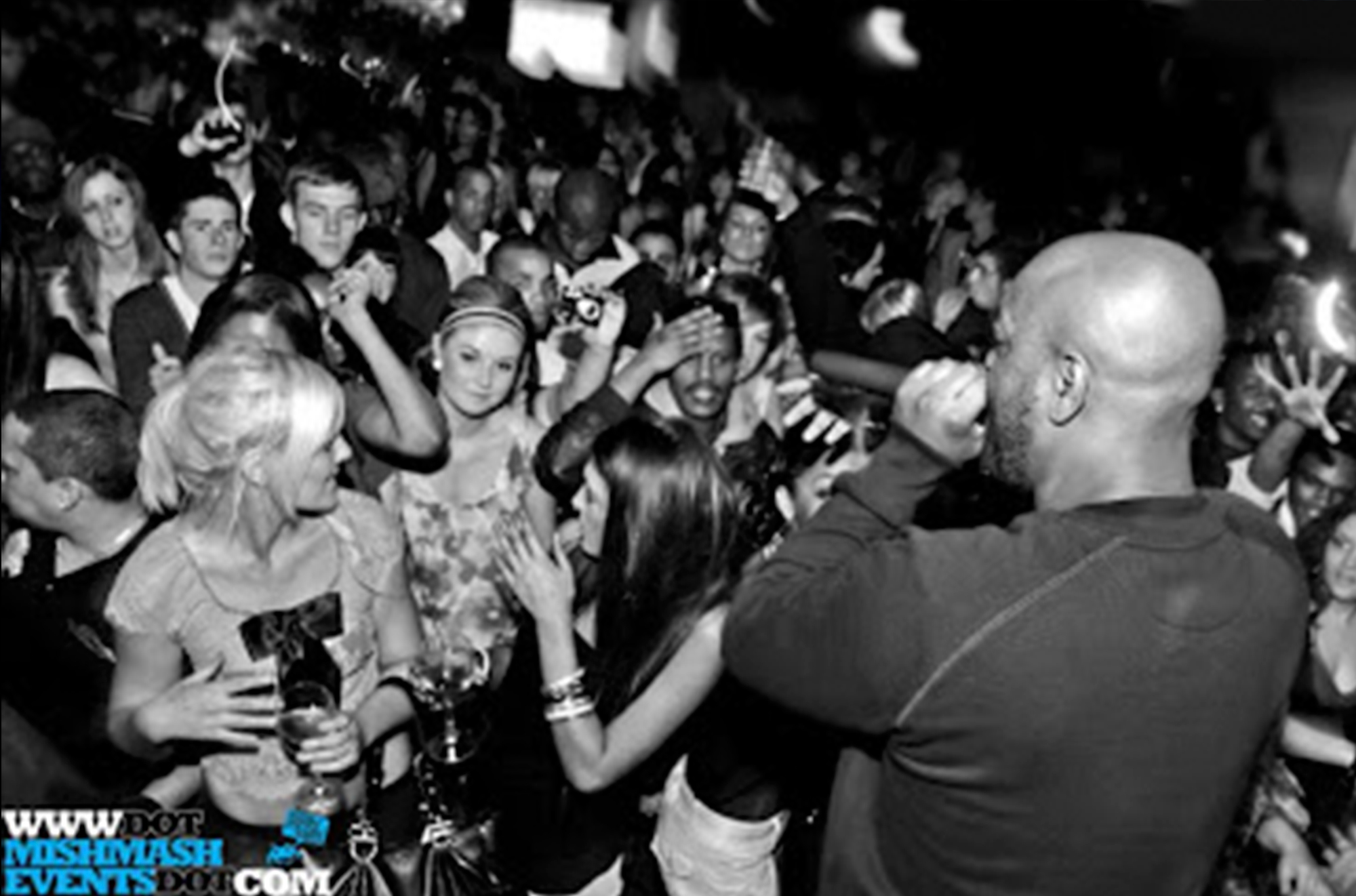 10. Bar: The Mushroom
Info: Boasting a long ass bar, The Mushroom has a lively atmosphere and with over 10k likes on it Facebook page it's a popular place too! Known as a trebles bar Mushroom also has an extensive variety of shots! Experience the underground world of The Mushroom!
Best Drink Offer:
·  £1.95 Magic Mushroom aka Black Sambuca & Goldschlager  (Mon-Thur)
·  Midweek offers here
·  Weekend offers here
Facebook page: The Mushroom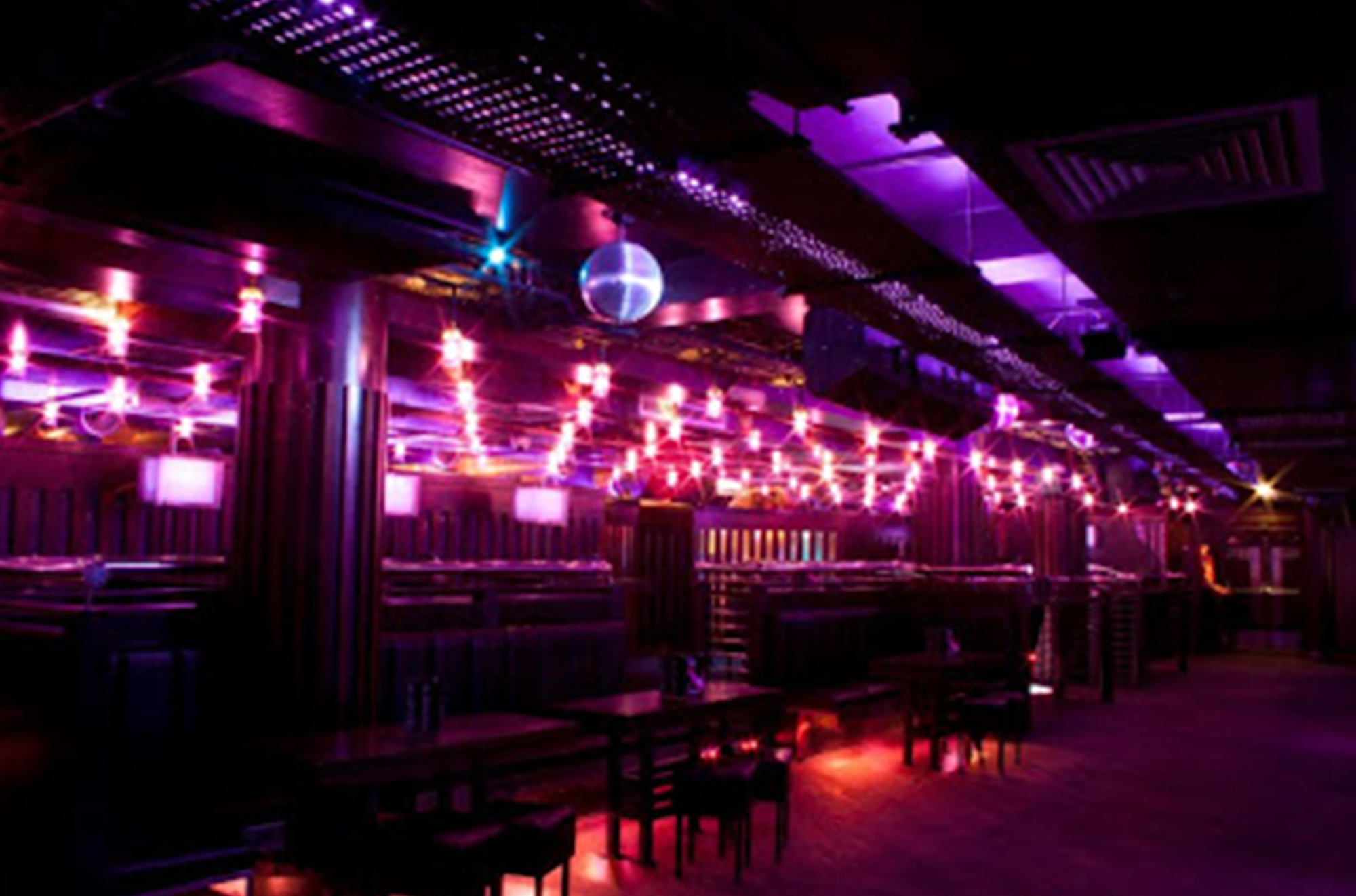 Thoughts
….Like the top 10? Hate the top 10? Think it's on the money? Or is it the shittest representation of the top 10 bars for students in Newcastle? Either way let us know what you think, whether you thought a certain bar should have been ranked higher/lower or been included/excluded voice your opinion and leave a comment below!
Enjoy The Article? Why Not Join Us For Exclusive Extras!?