House of Smith
Since opening it's doors on Friday, 21st September 2012, House of Smith has burst onto the Newcastle scene and has established themselves as one of Newcastle best nightclubs. Nowadays, the lure of House of Smith is still as strong as ever, with the self acclaimed; "only true VIP nightclub Newcastle" offering champagne and table service to strengthen the claim.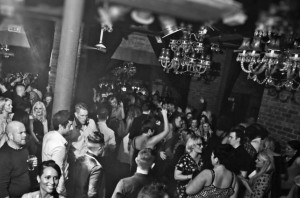 Throughout the week and into the weekend, House of Smith offers an array of nights, from the ever popular 'Club Tropicana' and 'Waikiki' on Monday and Tuesday nights respectively. With an club nights hosted every night you can be sure of a night out where the songs are mixed just as good as the cocktails!
Speaking of cocktails, whether you're looking for a  Mojitos or Martini, or even a twist on a classic,  Mr.Smith's bartenders have you covered. From experience each cocktail is made to spec and in a dynamic and prompt fashion, ensuring you're not waiting all night to get that much needed drink!  For a full cocktail list please see below or click here.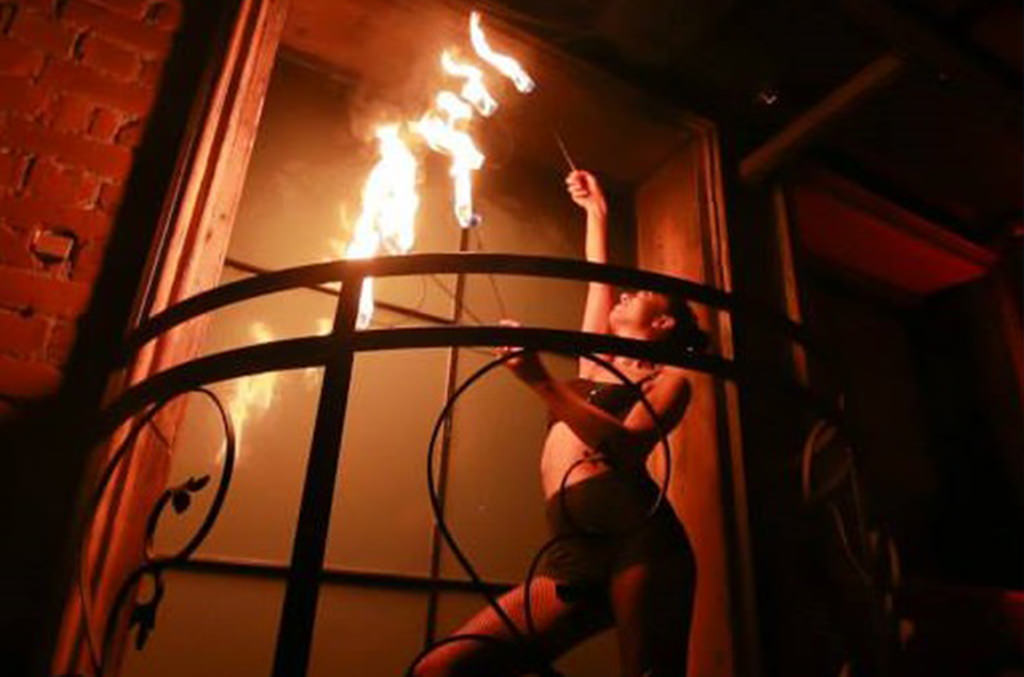 With all the trademarks of a great venue, House of Smith has made its stamp on the Newcastle scene, so the next time you venture out for a night on tha toon make sure to end it at one of Newcastle's newest and most talked about venues. Check out their website of Facebook page. 
Best Nights:
Tuesday – Waikiki 
Thursday – Jungle
Saturday – [email protected]
For further information Tweet us your questions @NightlifeNewcas or check our Facebook 
Have you visited House of Smith yet? Feel free to leave your thoughts and comments about your night below!